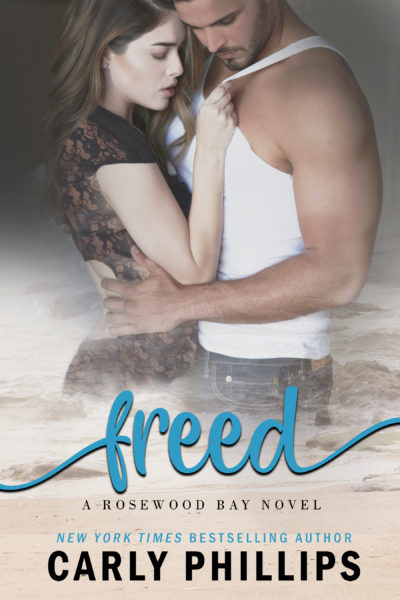 Series:
Rosewood Bay #

3
Release Date:
July 10, 2018
He's being paid to watch over her, which means he should keep his hands to himself. Will she forgive him when she discovers he's been lying to her all a long?
Getting paid to watch over a city girl on vacation seems too good to be true for Braden Clark. In the personal protection business, he's used to working a lot harder for a lot less. But if some girl's rich daddy wants to pay him, he'll take it, no questions asked.
Watching Juliette Collins blossom outside of her father's shadow for the first time is an experience he wasn't counting on and soon Braden's brand of protection becomes a little too personal. He's mixing business with pleasure and lying to a woman he cares about.
After discovering her father's secret, a family she never knew about, Juliette is eager to discover everything else she's missed in her sheltered life—including the hot, muscular guy that seems to be everywhere she looks.
But what happens when she discovers his secret? That he's been paid to watch over her all along?
Buy the Book:
Kindle
Apple Books
Nook
Kobo
Google Play
Amazon Print
Barnes & Noble Print
Audiobook
Add on Goodreads
Also in this series: