Looking for something to read?
I have 4 free series starters for you!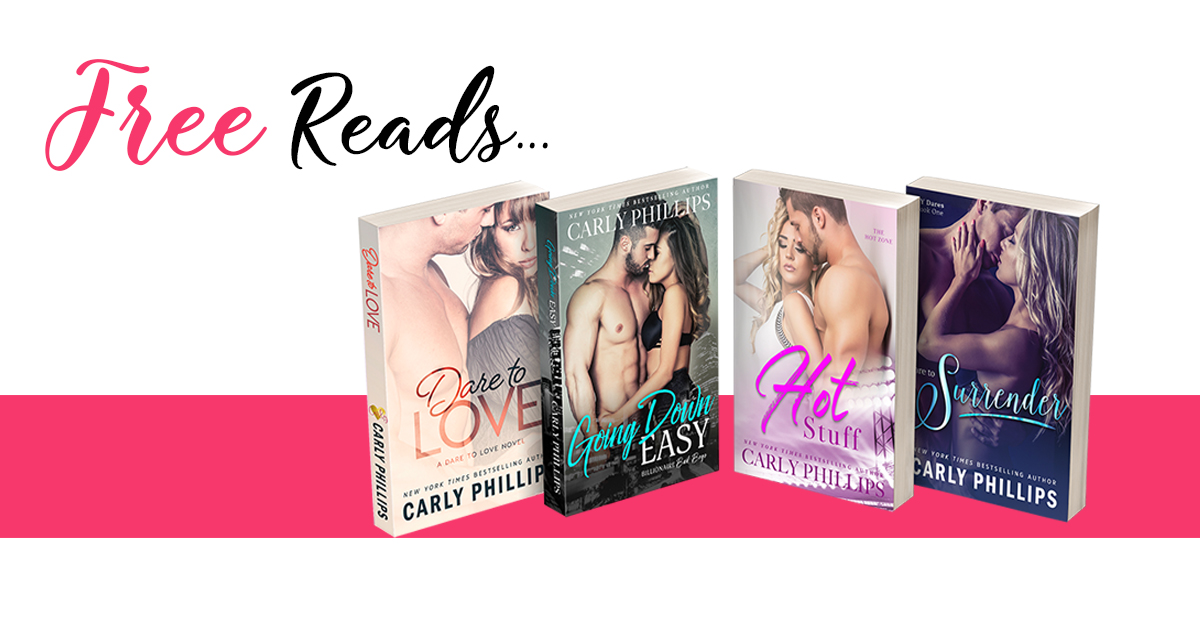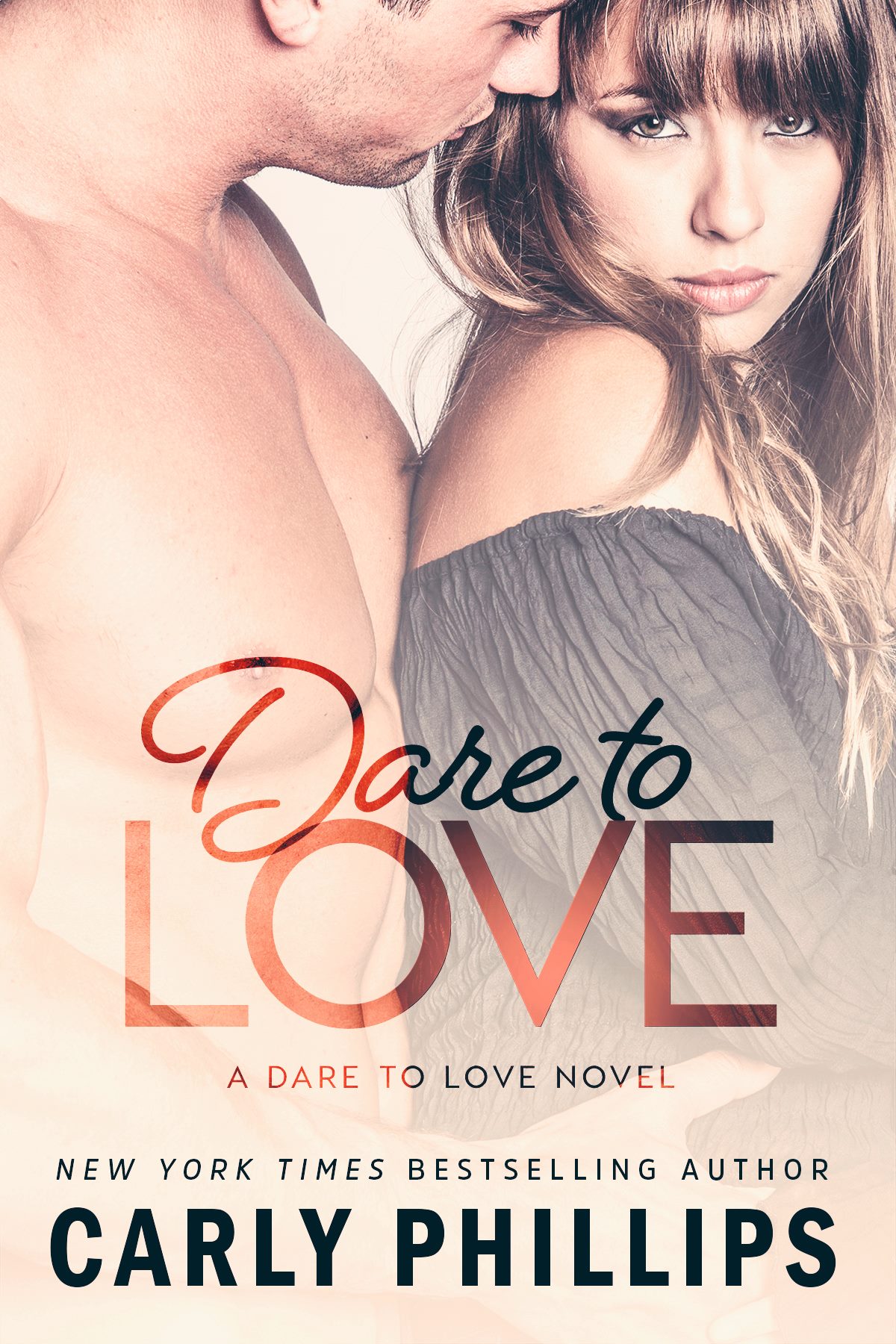 Dare to Love
She arouses his dominant and protective instincts
And he will do anything to possess her …
And does.
When billionaire Ian Dare gets one glimpse of the sensual and irresistible Riley Taylor, he knows that he must have her. But any future he might have with Riley means he'll have to confront his past–a past he'd rather forget. And that's something this NFL team owner won't dare to do–not even for love.
iBooks  | Kindle  | Google Play | Nook  |  Kobo
Going Down Easy
Billionaire Bad Boys: Rich, Powerful and sexy as hell.
Billionaire Kaden Barnes has a reputation for being difficult and always getting his way.
Enigmatic and exacting, he's unable to keep an assistant for long. Enter his newest hire, Lexie Parker. She's no-nonsense, efficient and all business… She's also hot as sin and soon starring in Kaden's dirtiest fantasies.
As their passion for each other reaches a boiling point, neither can control theexplosive outcome when they finally give in to their desires. He may think he's calling the shots, but for this bad boy, going down easy has never felt so good.
Google Play | Nook | iBooks | Kindle | Kobo

Hot Stuff
He's about to find out …  She's not just one of the guys.
Annabelle Jordan and her two sisters were orphans in frilly dresses when they went to live with their sports-lawyer uncle in his world of locker rooms, bookies and gambling. Now the girls are publicists in their uncle's firm, The Hot Zone. 
Despite her upbringing, Annabelle is all woman. She's naturally drawn to real men—like her latest client, businessman and former football legend Brandon Vaughn. 
The chemistry is potent, undeniable, irresistible. Annabelle soon realizes that Brandon is much more than just another jock. And that she'd better hold on tight if she doesn't want to lose her heart. 
iBooks | Google Play | Kobo | Nook | Kindle 
Dare to Surrender
Isabelle Masters is done…
Done with her cheating boyfriend.
Done with his domineering ways.
Just done.
Taking off in her leased Mercedes to start over turns out to be the best decision she's ever made – despite being arrested for grand theft auto and hauled off to a local police station. Being rescued by the most unlikely person possible, Gabriel Dare, makes it all worthwhile. After all, she's yearned for the sexy man for years-yet now is her chance to finally take the plunge and dare to become the independent woman she's always wanted to be. But can she be in control of her life if she surrenders to a man like him?
Kobo   Kindle | iBooks | Google Play | Nook