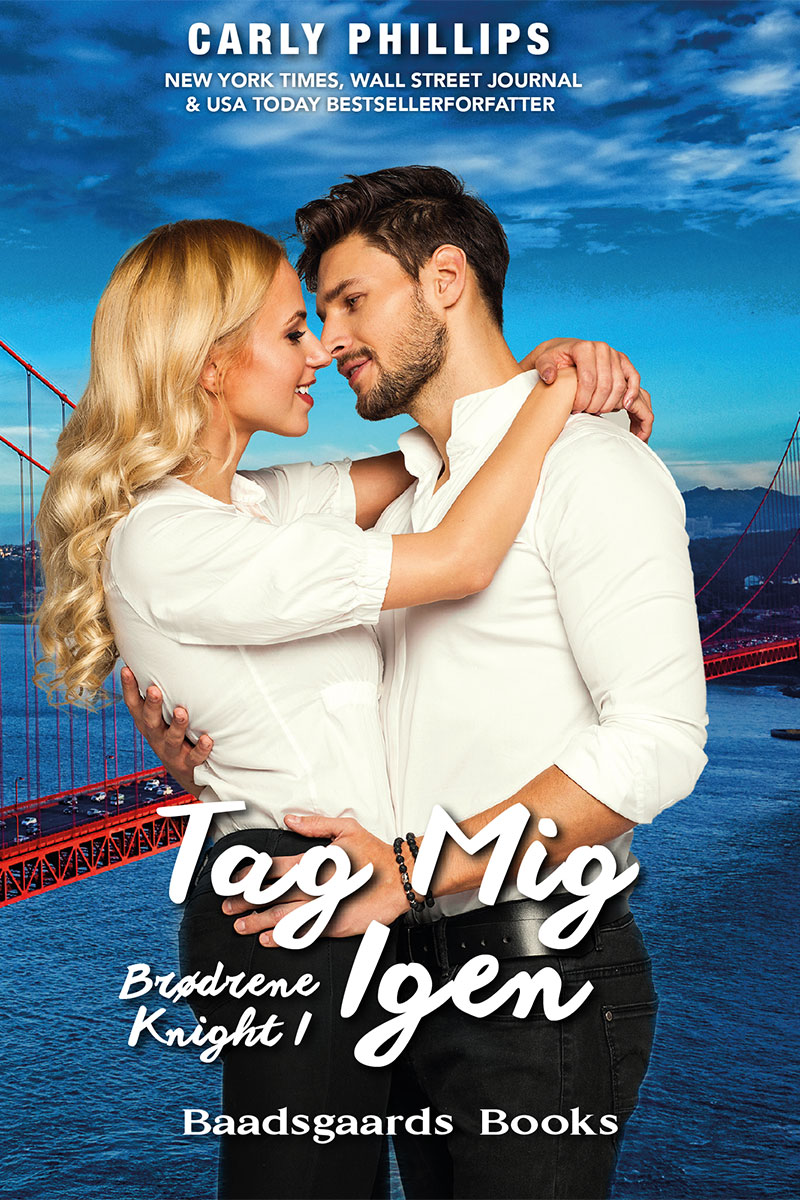 The Knight Brothers Take Me Again Book 1
Release Date
: March 9, 2022
Sebastian er topforhandler. Uanset om det er en forretning eller kvinder, tager han, hvad han vil.
Sexet og uimodståelig forsegler han med et blink, et smil eller et håndtryk handlen. Indtil et uventet dødsfald starter en kædereaktion.
Han forventede aldrig at se Ashley, den eneste kvinde, han aldrig har glemt, igen. Dødsfaldet bringer hende uventet tilbage i hans liv, smukkere end nogensinde, og han er klar til at gribe en ny chance. Hun er fræk og sexet og alt, hvad han nogensinde har drømt om. Men Ashley vil ikke have noget at gøre med playboyen, som tidligere har knust hendes hjerte. Desværre gør hans karismatiske udstråling det sværere og sværere at holde ham på afstand.
Sebastian Knight har muligvis talent for at lukke handler, men denne gang bliver spillet svært at vinde.
Tag Mig Igen er en frenemies to lovers romance om en tiltrækning, der aldrig er blevet glemt.