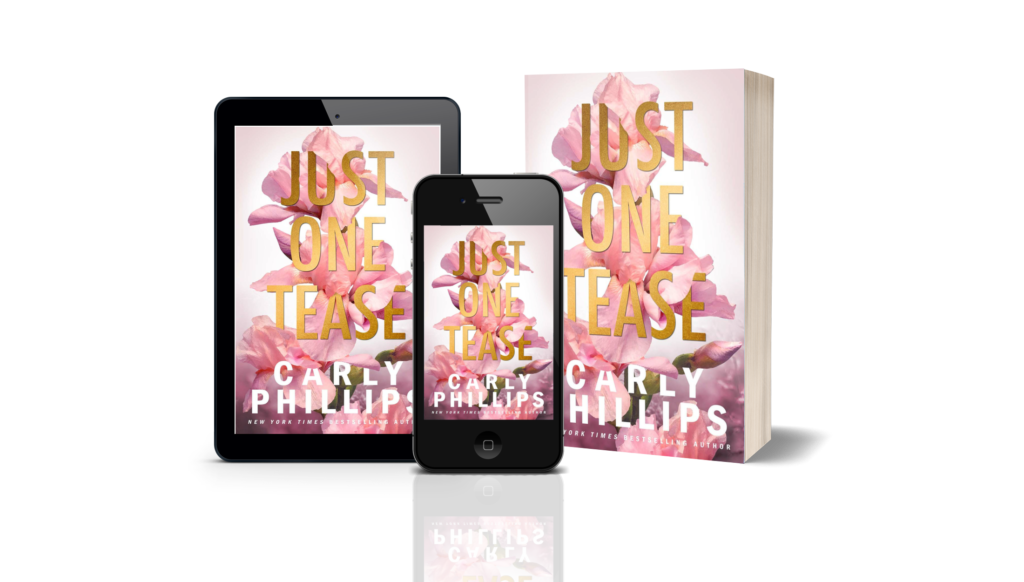 LIVE NOW! Shop all of your favorite Carly Phillips ebooks, paperbacks, boxsets, exclusive covers, and other surprises.
Wondering which books to read & in what order? I can help with that!
I write a lot of series (books with connected characters by family or friendship) but each book stands alone. I also write inter-connected books within the DARE world and I hope this will make it easier for you!
Keep Up with all things Carly
Subscribe to the newsletter & receive 2 FREE books...seriously!
The Facebook group is the place to be to connect with Carly and hear all about her books! This is where the party's at! So join, hang out and let's have some fun.
A series that became a World
Meet the Dare family, billionaire siblings betrayed by their father when they discover he has another family. The men are alpha, the women strong, as they learn the meaning of acceptance and love. Set in Miami, Florida, often around the football team, The Miami Thunder.
Carly's books have been published in countries throughout the world and she is thrilled to bring her current series to her international readers!
What readers are saying...
Addictive writing, loveable characters, and steamy passion — Carly Phillips always delivers the perfect romance!
Carly's books always give me the quintessential feels I'm after with romance novels. I literally devour them!
Carly Phillips will always be my go-to. She grabs you right from the first sentence and all you want to do is savor every single word.
Carly Phillips is one of my favorite authors for steamy, contemporary romance!
A new series from Carly Phillips? Ah, YES PLEASE!
Carly Phillips is synonymous with red-hot romance and passionate love.
Carly Phillips proves that she can create a deeply moving piece of literary magic.
Carly Phillips continues to amaze me time and time again. Each book and new series she releases gets better and better.
Read Carly Phillips for a guaranteed hot, sexy, sizzling chemistry, a book full of emotional impact and characters you'll love.
Carly Phillips the Queen of Hunky Alphas...Holy Hotness!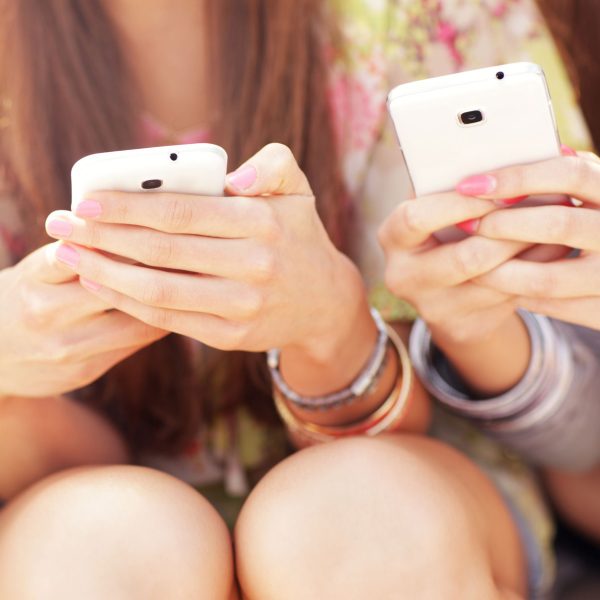 Would you like text message reminders on release days? Only one reminder will be sent per release. You can expect 1-5 texts a year.
TEXT the word: CARLYP (not case sensitive)
to (845) 315-6651
Or, enter your number below...
When entering your number please enter without dashes or parentheses.