The Facebook group is the place to be to connect with Carly and hear all about her books! This is where the party's at! So join, hang out and let's have some fun.
Do you want two free books?
Seriously! Sign up & receive 2 FREE books right now...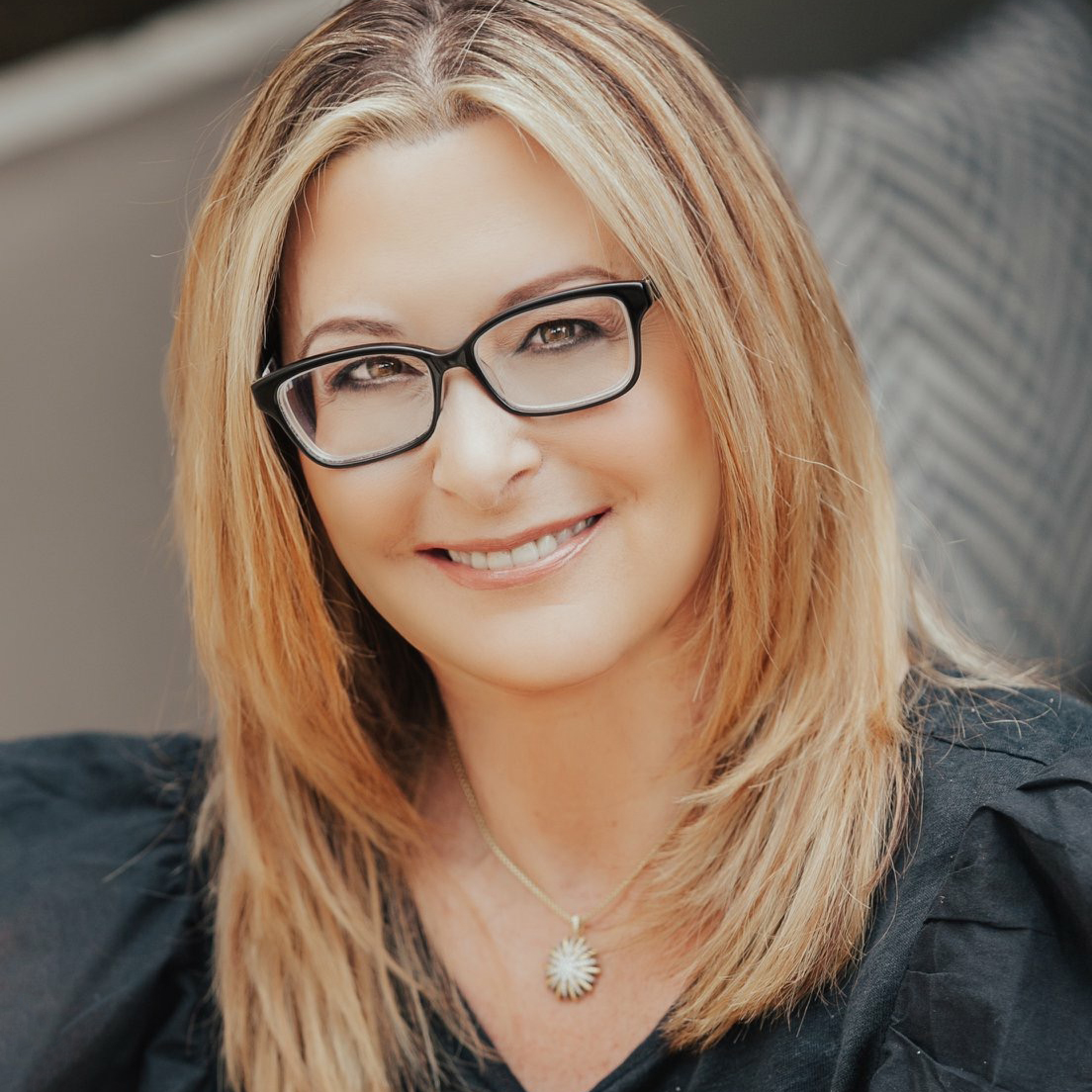 Carly Phillips is the N.Y. Times and USA Today Bestselling Author of over 75 sexy contemporary romance novels featuring Alphalicious men, strong women and the emotionally compelling stories her readers have come to expect and love.
What readers are saying...
Carly Phillips is one of my favorite authors for steamy, contemporary romance!
A new series from Carly Phillips? Ah, YES PLEASE!
Carly Phillips is synonymous with red-hot romance and passionate love.
Carly Phillips proves that she can create a deeply moving piece of literary magic.
Curling up with a heart-pounding, sexy, wonderfully crafted Carly Phillips novel is always a treat!
Carly Phillips continues to amaze me time and time again. Each book and new series she releases gets better and better.
Read Carly Phillips for a guaranteed hot, sexy, sizzling chemistry, a book full of emotional impact and characters you'll love.
Carly Phillips the Queen of Hunky Alphas...Holy Hotness!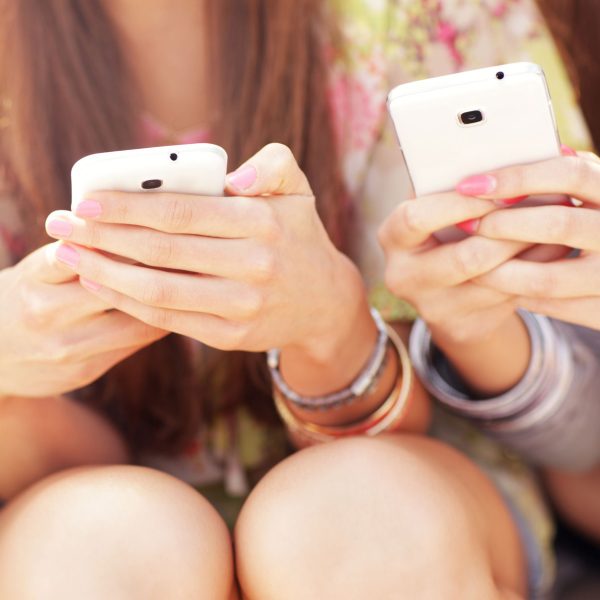 Would you like text message reminders on release days? Only one reminder will be sent per release. You can expect 1-5 texts a year.
TEXT the word: CARLYP (not case sensitive) to (845) 315 - 6651
Or, enter your number below...
When entering your number please enter without dashes or parentheses.