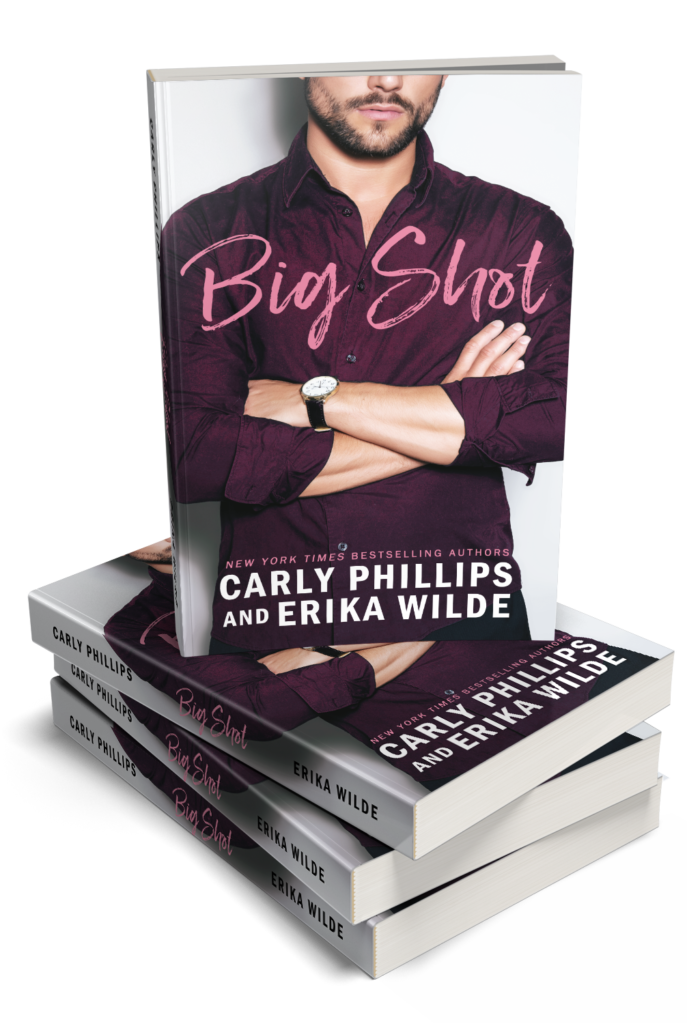 Treat yourself to BIG SHOT, a fun, flirty stand-alone romance that will make you smile and laugh out loud!
"Get ready to SWOON HARD over your next Book Boyfriend, Wes Sinclair! An all-around entertaining and HIGHLY erotic read!" — Shayna Renee's Spicy Reads
Only a few more days at the discounted price!!!
Amazon ➜ http://amzn.to/2jRvVAT
Amazon UK➜ http://tinyurl.com/ju8kdhs
iBooks➜ http://tinyurl.com/hlrtmh2
Nook➜ http://tinyurl.com/jfczj7d
Kobo➜ http://tinyurl.com/zkxlgyr
Google Play➜ http://tinyurl.com/jnkeso7
Amazon Paperback – http://amzn.to/2gk7wWd
Audio Coming Soon!
Wes Sinclair is a notorious heart-breaker, a hot as sin bad boy with a panty-dropping smile no woman can resist. Except for his best friend's little sister and business adversary, Natalie Prescott, who seems immune to his flirtatious charms. While she's become a permanent fixture in his dirtiest, most scandalous fantasies, she wants nothing to do with him, or his seductive promises. Challenge accepted. His goal? To bring her to her knees, make her beg, and show her just how good being bad can be.