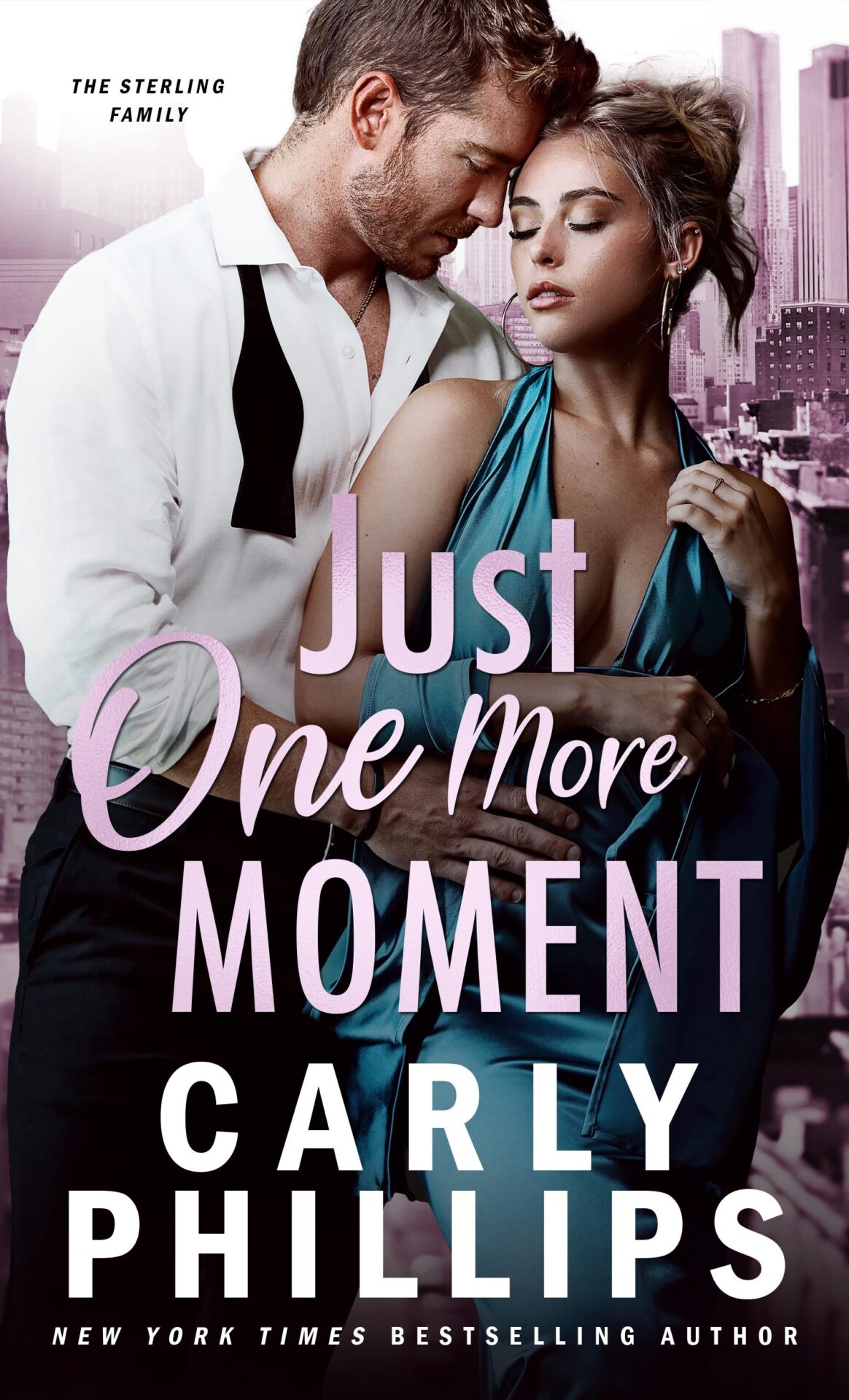 Series:
Tropes:
Release Date
: February 13, 2024
A billionaire, workplace, friends to lovers romance with a possessive, hot, protective alpha hero.
Billionaire Remington Sterling has had his eye on gorgeous waitress Raven Walsh ever since she started working at The Back Door bar in New York City. Now that he is a co-owner and on premises, he is determined to convince Raven he's worth the risk.
But Raven has a secret past, one she is not only running from but is petrified will catch up to her. When it does, in the form of an obsessive stepbrother, she must decide if Remy is the right man to trust or whether it's time to run.
Good thing Remy is one step ahead of her…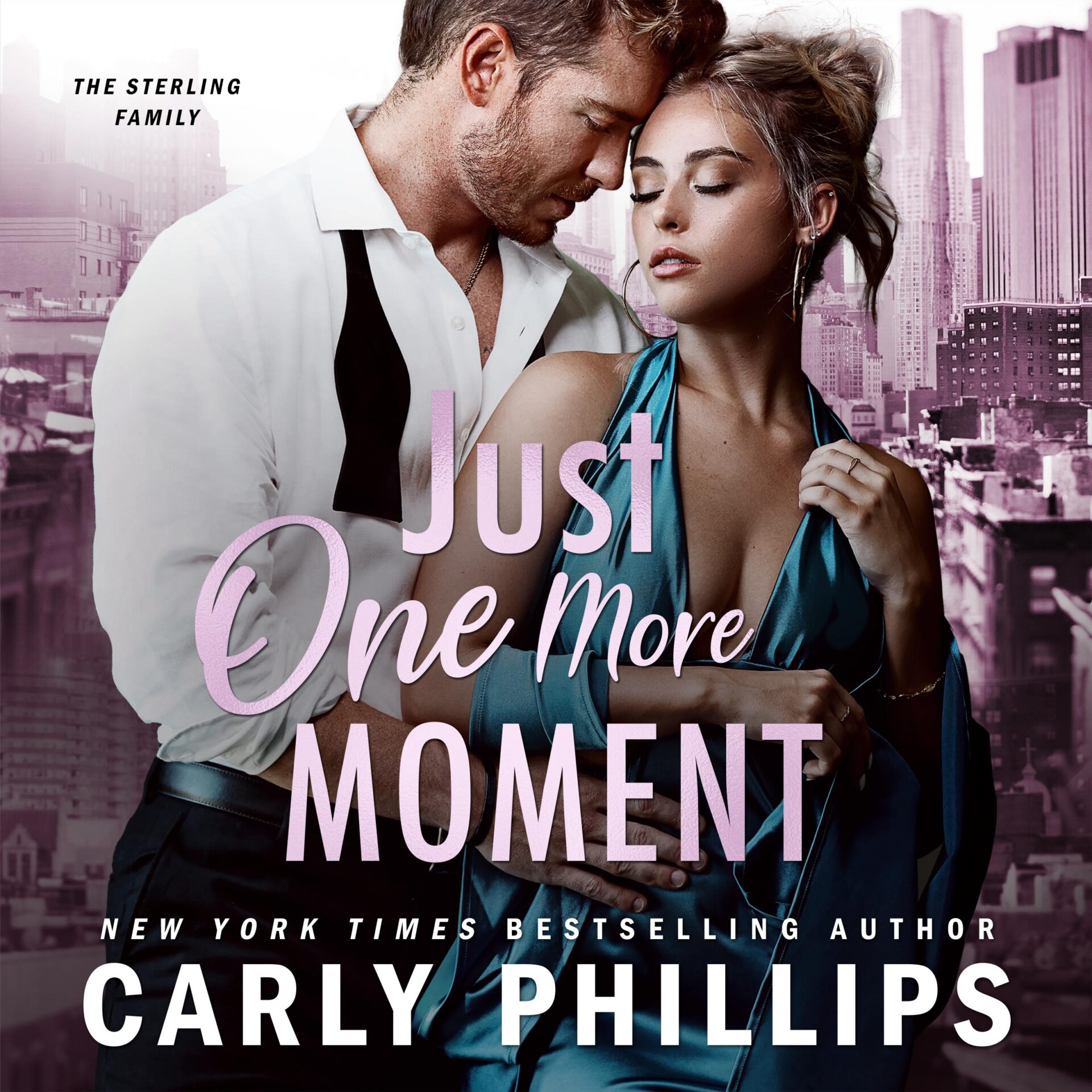 Listen to Audio