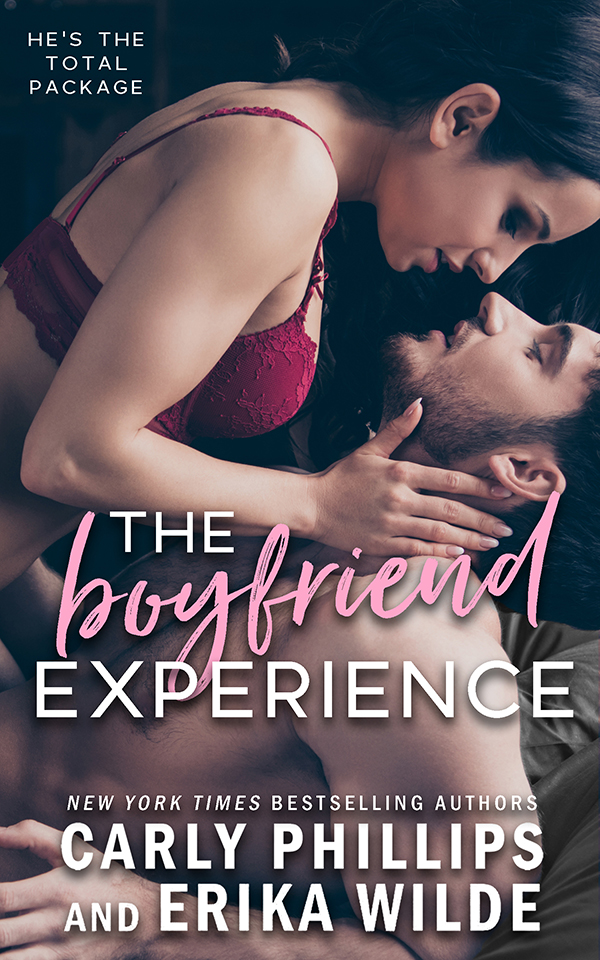 Series:
Tropes:
Release Date
: March 19, 2019
He's the total package.
Except …
Eric Miller isn't looking for a long term relationship. And he definitely isn't thrilled when a friend signs him up for The Boyfriend Experience app behind his back. It's not like he has a problem getting women on his own. But when he gets a notification that someone is in need of his . . . services, he's intrigued enough to check out her profile and can't resist the sexy, sassy little brunette who only wants him as a decoy for a family event.
Evie Bennett needs a boyfriend, stat. Someone who can accompany her to her family reunion so she doesn't have to explain that she's been recently dumped. Again. She's perfectly happy being an independent woman, but what's a girl to do when her new fake boyfriend starts to feel like the real deal?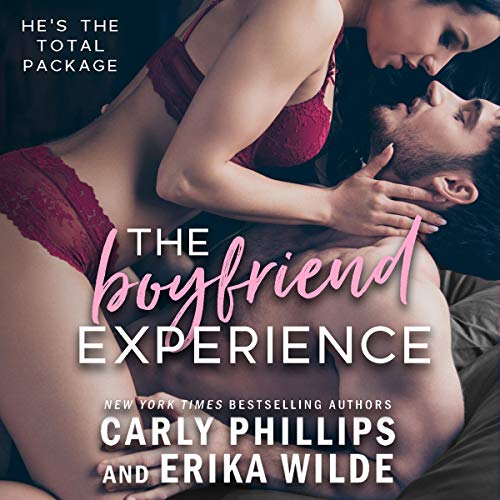 Listen to Audio
Narrated by: Lia Langola