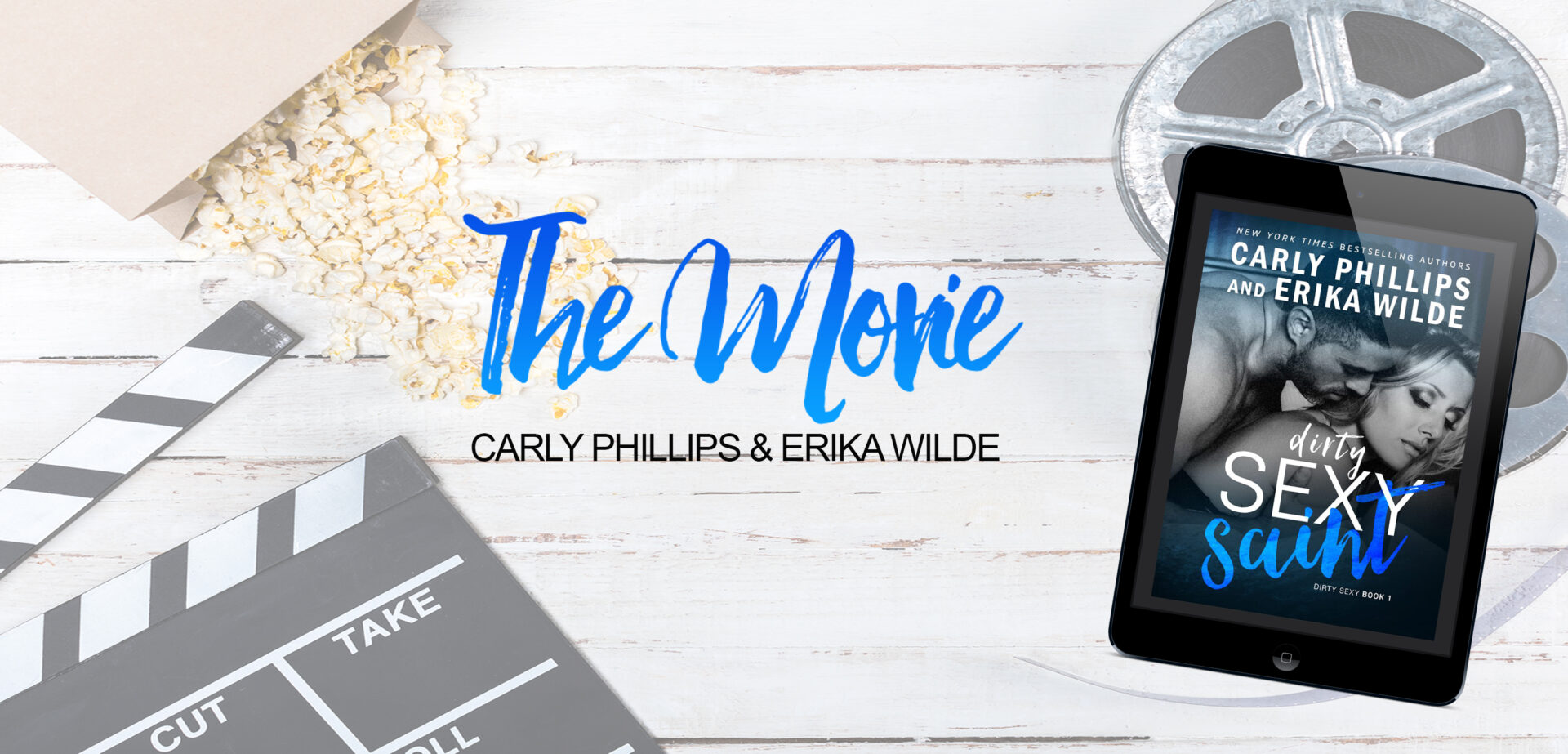 Clay and Samantha are coming to the big screen!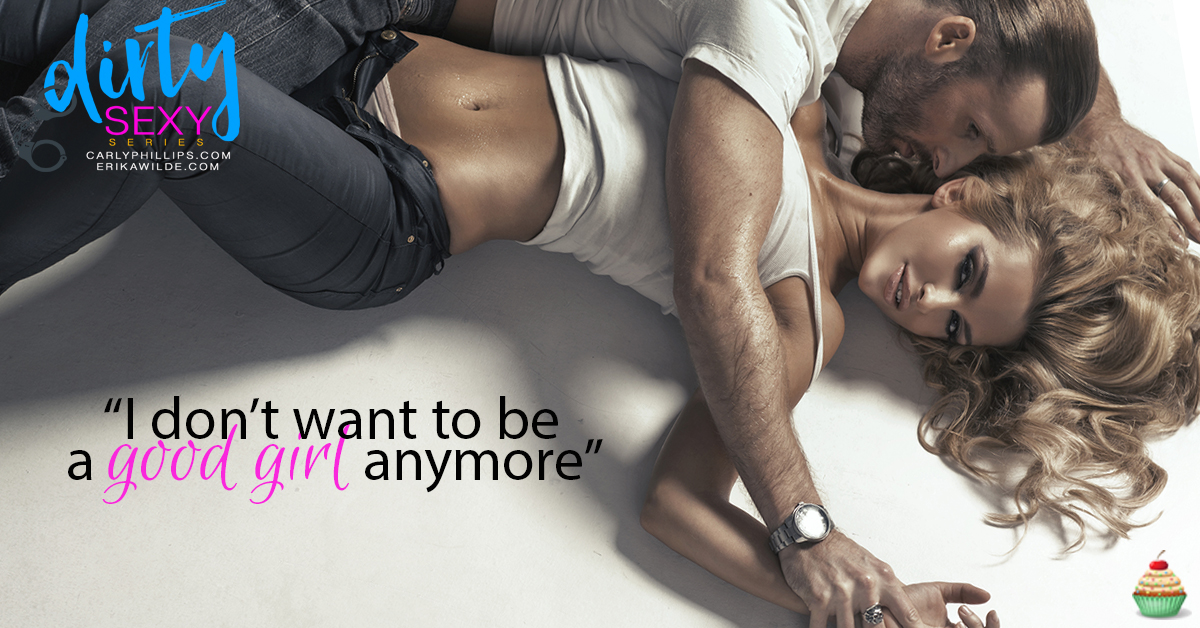 We can't wait until you meet Clay – the sexy, saintly, filthy commitment-phobe who is knocked off his feet when sexy Samantha comes into his bar.
---

Passionflix has optioned Dirty Sexy Saint (by myself and Erika Wilde) to be made into a movie, and fingers are crossed it's in 2018!
Passionflix is bringing your favorite romance novels to life on-screen!
Want to become a founding member (I AM) with all kinds of perks?
Founding Members will receive:
★ A 2-year subscription (with a 30% Savings) ★
★ Voting Privileges on 'Casting Your Book Boyfriend', an exclusive reality show to find the next Passionflix leading man ★
★ An invitation for a walk on role in a Passionflix production ★
★ Discounts on Passionflix merchandise ★
★ Exclusive sneak peeks and casting information via The Passionflix Founders Club on Facebook. ★
SIGN UP HERE
---
More About

Original Content
Passionflix is a new subscription service that are turning best-selling romance novels into movies and series. From sweet and sassy to sultry and steamy, their originals will leave you gasping for more. Only on Passionflix.
Romantic Classics
Passionflix will have your favourite romance movies, as well as some undiscovered gems. Every one handpicked for your viewing pleasure.
Barometer of Naughtiness
Sometimes you want naughty, sometimes you want nice. Introducing the Barometer of Naughtiness, just tweak the dial and find movies to match your mood. What's your BON?
Sign up now for Passionflix
---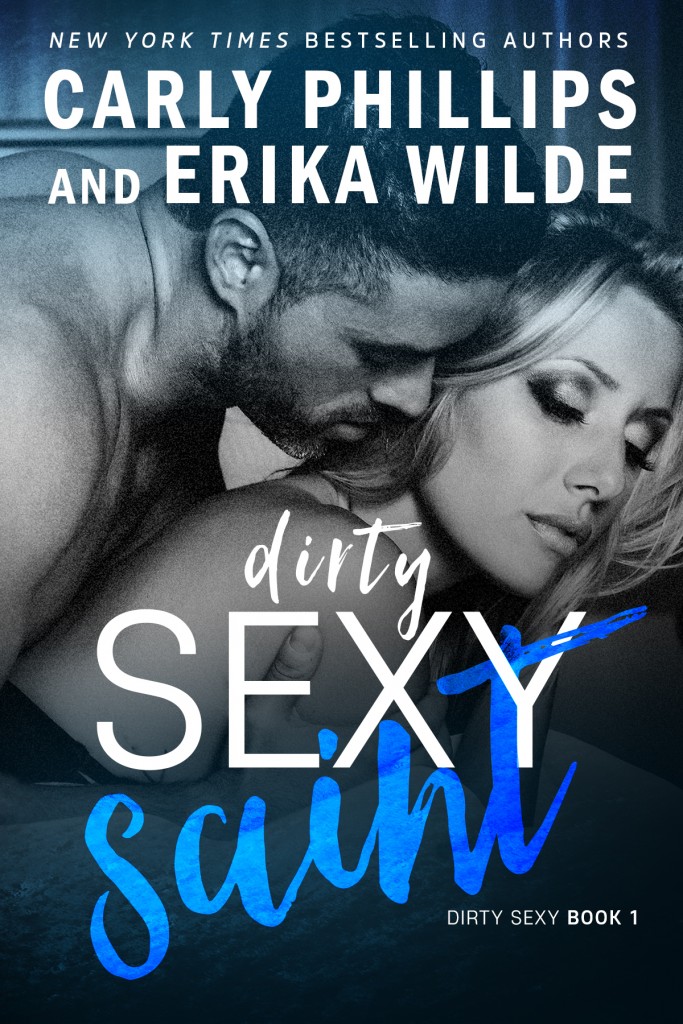 More About Dirty Sexy Saint
Are you ready to get Dirty Sexy with a Saint?
Clay Kincaid knows he's more a sinner than a saint. Especially when it comes to women. With a rough and damaged past that has left him jaded, he doesn't do committed relationships. But he does like sex—the hotter and harder, the better. He likes it fast and filthy, which is why he refuses to even touch someone as sweet and guileless as Samantha Jamieson. Until he discovers that she likes it just as down and dirty as he does.