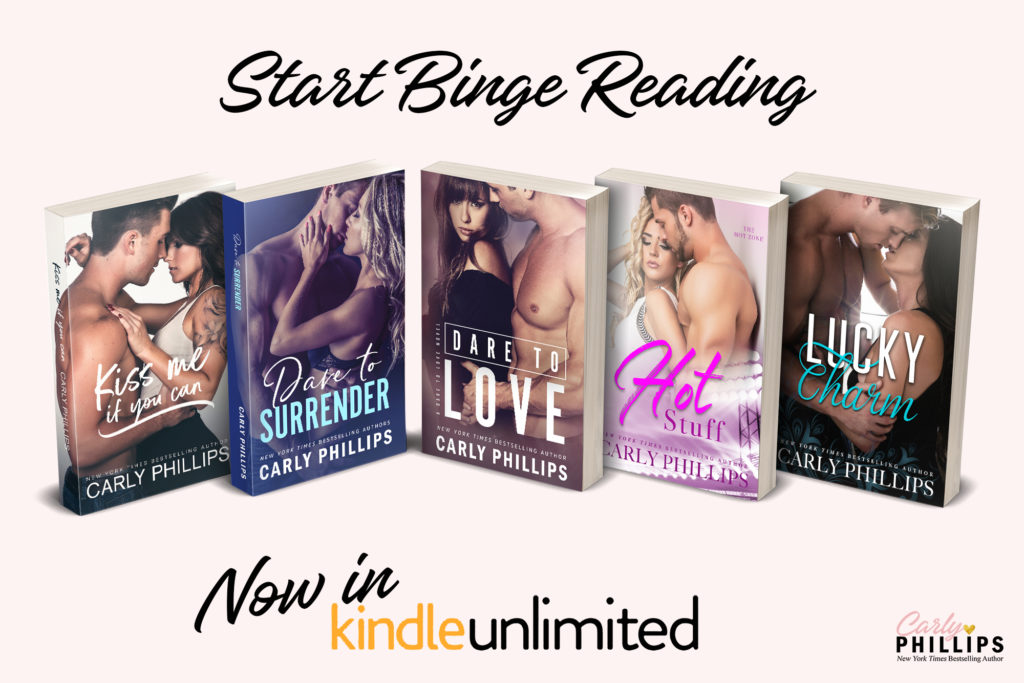 I have some very exciting news to share, especially for Kindle Unlimited readers!
For the first time, I've moved some of my older books over to KU for a limited time. You'll find the following series available for your enjoyment:
Now go forth and binge read on KU for one low monthly price!
For non-KU readers you can still buy these books on Amazon. Other retailers will be on hold for the duration of the books being in KU.
FIRST IN SERIES – DOWNLOAD TODAY!