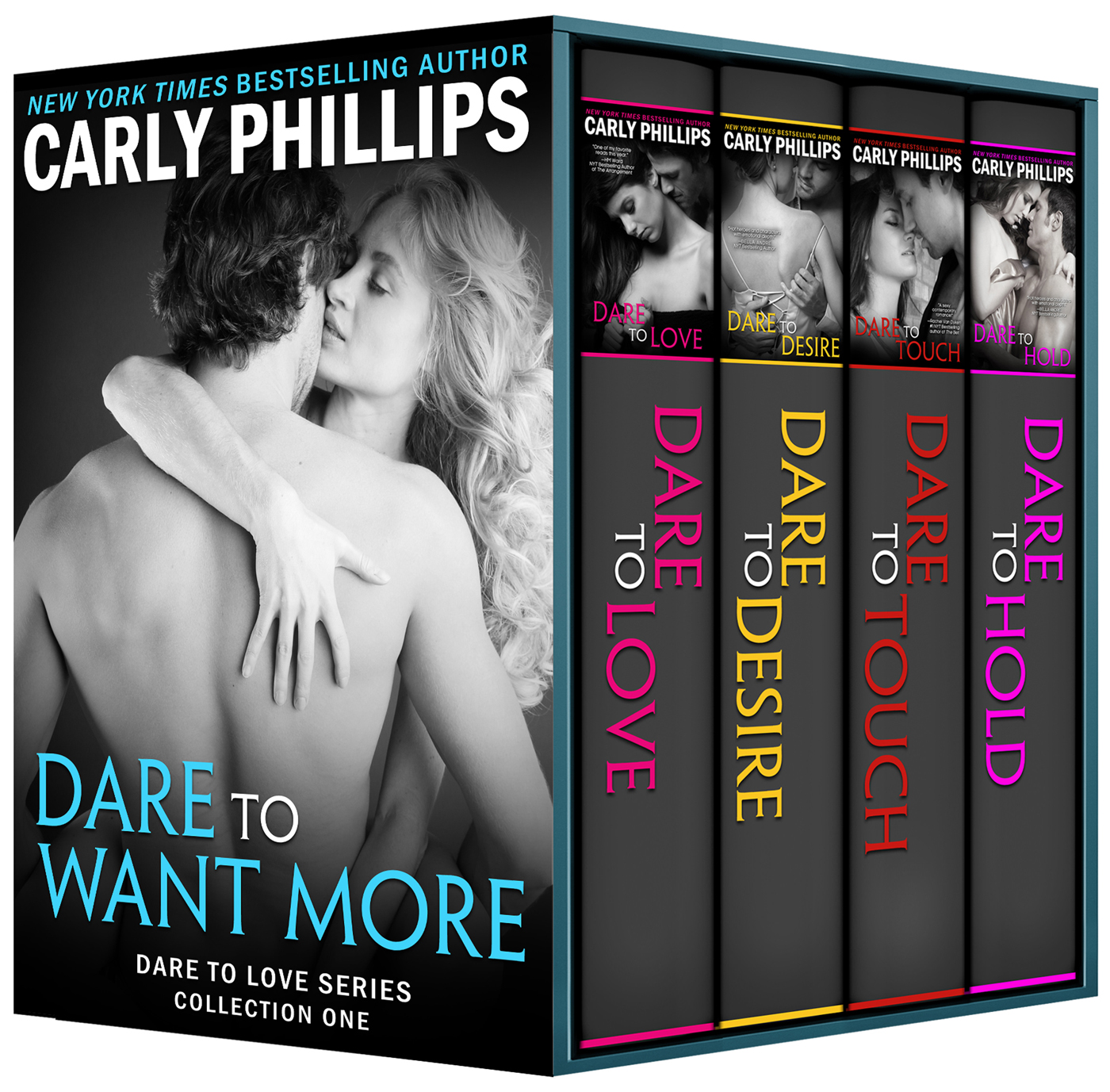 LIKE YOUR BOOKS BUNDLED TOGETHER?
~~ DARE TO WANT MORE ~~
DARE TO LOVE SERIES: COLLECTION ONE
Meet the men of the Dare family … siblings shaped by a father's secrets and betrayal. An alpha, billionaire football team owner with a penchant for dominance, an all-star quarterback on the verge of losing everything discovers what's really important, the team's sexy travel director willing to pull out all the stops, and a hot cop determined to protect what's his at all costs. One 
book with four sizzling stories!