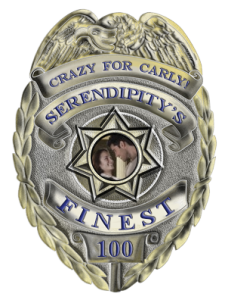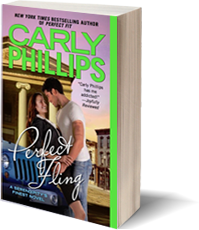 Are you crazy for Carly? Do you want to be a part of Serendipity's Finest? I'm looking for 100 readers who want an early copy of PERFECT FLING and if you enjoy, I hope you will leave a review at various social media and retail sites (Amazon, B&N, Goodreads, Facebook, Twitter, etc.).
The Serendipity's Finest promotion is now closed.
Thanks to all who entered!!