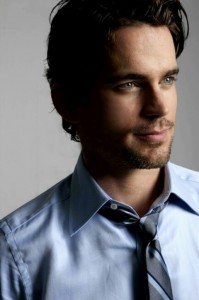 Do you have a type? Tall dark and handsome? Blonde sexy and scruffy? In a suit? On a plane? In a car? On a train? No, we're not in a Dr. Seuss book! But every time I have to describe a male lead character, I stop and think.  Who is he? What should he look like? Interestingly, in the case of Alex in Dare to Desire, he started off a scruffy blonde type but when I was cover model hunting and when I created his history with Ian, I decided he'd work better as also having dark hair.  
But then I realized, most of my male characters are dark haired men.  I think that's because I lean towards liking that type in real life and when I go to pick out a character I want to pin so I can envision my character, I want to be looking at Mr. Tall Dark and Handsome.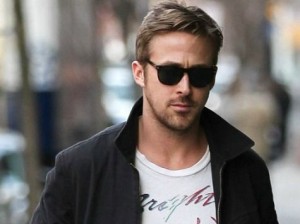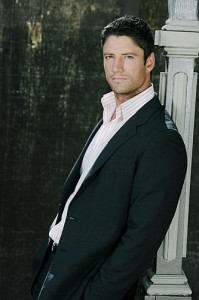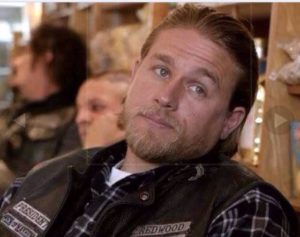 Which of course got me wondering if  you have a book boyfriend type? What do you prefer in your perfect reading men? Is it the same as your real life preference?