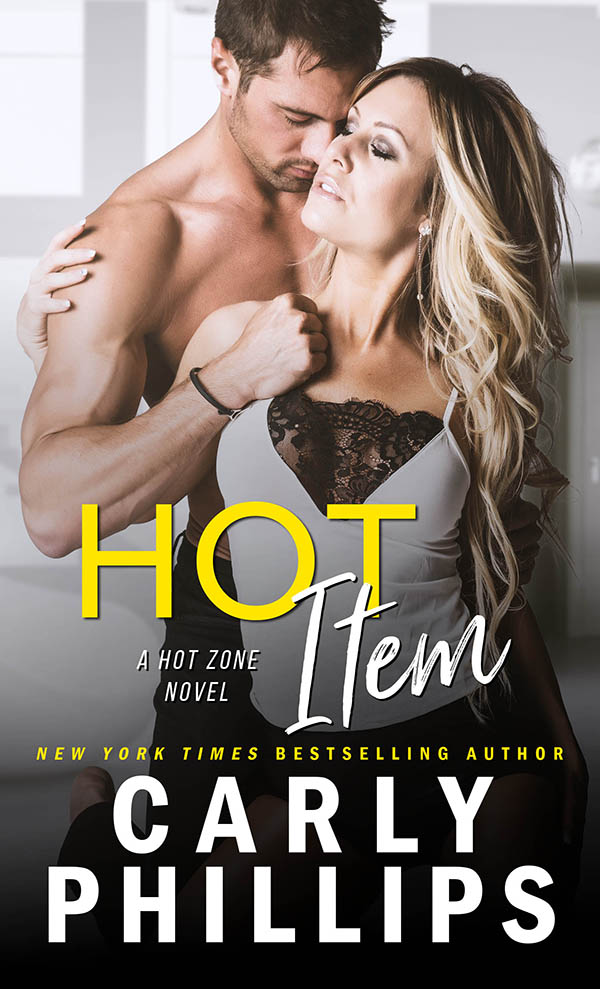 Series:
Tropes:
Release Date
: March 7, 2017
Cool, collected Sophie Jordan loves her daily routine running her family's top sports management agency, as long as she gets to stay behind the scenes.
But with big sister on maternity leave and little sis on her honeymoon, she's forced to step up to the plate. And a recent media crisis surrounding the disappearance of superagent Spenser Atkins is not going to make the job any easier.
Enter star quarterback and notorious bad boy Riley Nash who, for reasons of his own, needs to track down Atkins. Up until now, Sophie has kept a strict no-dating-clients policy, but each day with Riley makes her rule near impossible to follow. With her job and her heart on the line, Sophie will need to make the toughest choice of her life!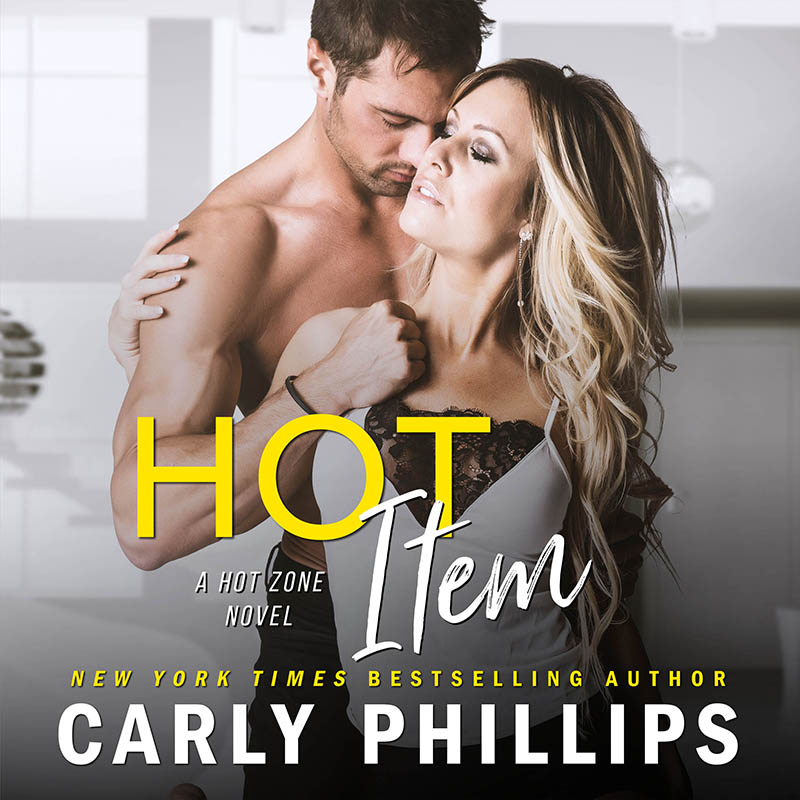 Listen to Audio
Narrated by: Sophie Eastlake