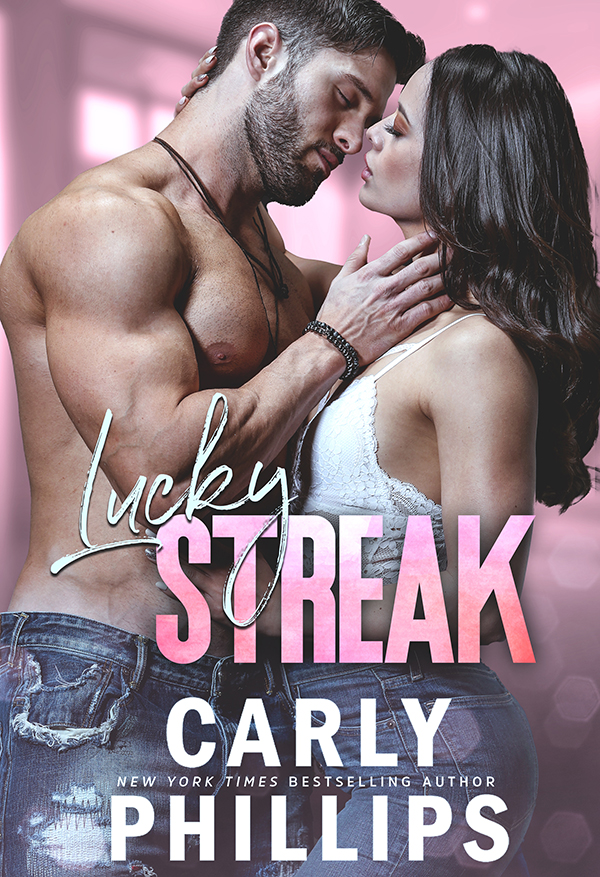 Series:
Tropes:
Release Date
: June 6, 2017
When Mike Corwin awakens after some wild partying in Vegas $100,000 richer and married to Amber Rose Brennan, the gorgeous woman he met the night before, he thinks he's hit the jackpot. The bad news is that Amber's a con who takes his money and runs. Seems the family jinx has finally hit him. Hard.
But to Amber, Mike isn't business as usual. If only she didn't need the money to ensure her father's safety, she might actually have fallen for the intense lawman. Instead, she's forced to betray him.
Now Mike's hell-bent on divorce and Amber's on the run…but when a twist of fate reunites them, can they turn their run of bad fortune into a lucky streak that lasts forever?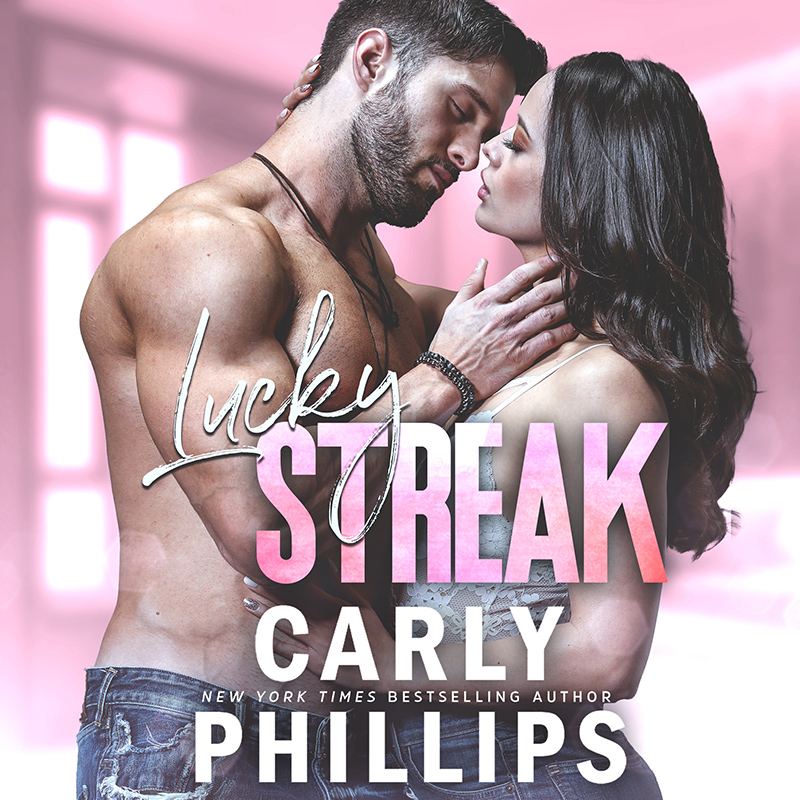 Listen to Audio
Narrated by: Pepper Jackson