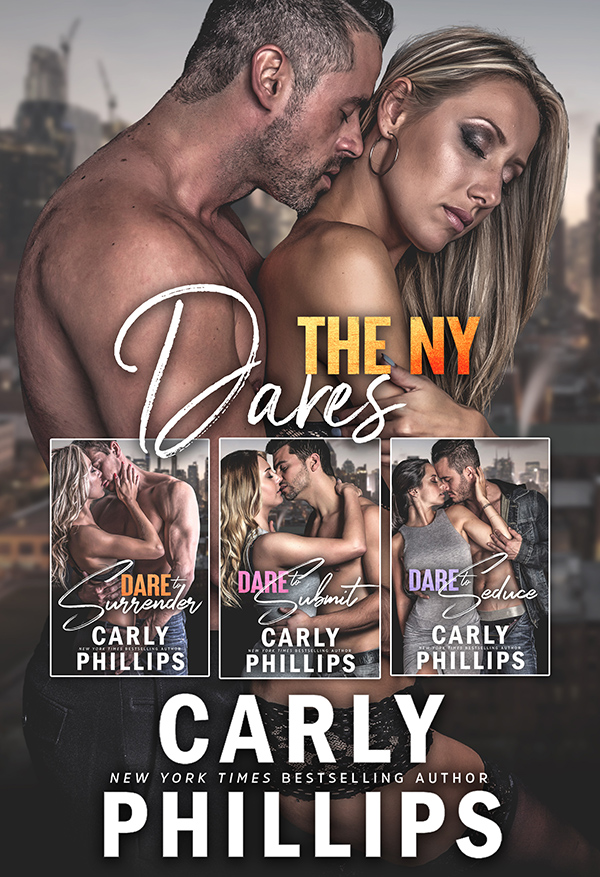 Series:
Tropes:
Release Date
: November 1, 2017
The entire New York Dare Series in one bundle!
Dare to Surrender
Isabelle Masters is done…
Done with her cheating boyfriend.
Done with his domineering ways.
Just done.
Taking off in her leased Mercedes to start over turns out to be the best decision she's ever made—despite being arrested for grand theft auto and hauled off to a local police station. Being rescued by the most unlikely person possible, Gabriel Dare, makes it all worthwhile. After all, she's yearned for the sexy man for years—yet now is her chance to finally take the plunge and dare to become the independent woman she's always wanted to be. But can she be in control of her life if she surrenders to a man like him?
Dare to Submit
Is running away easier than giving in?
Decklan Dare has everything he wants and he wants Amanda Collins. Which is perfect since Amanda wants him—especially his no-strings-attached approach to casual sex. Emotions are overrated, but the sex isn't. They both know it and both desire it. But as their connection deepens, Decklan, a man who's used to being in charge, finds that Amanda can't be controlled. But she has her reasons. She just might be hiding something—something that won't let her dare to get too close.
Dare to Seduce
It's now or never…
Billionaire Max Savage knows it's time—time to convince Lucy Dare that she belongs with him–even if she's on the arm of another man. His only option is to seduce her and show her how they're meant to be together, how their bodies react to one another—no matter the consequences. But will Lucy dare to succumb to her desires?
*All NY Dare books stand alone.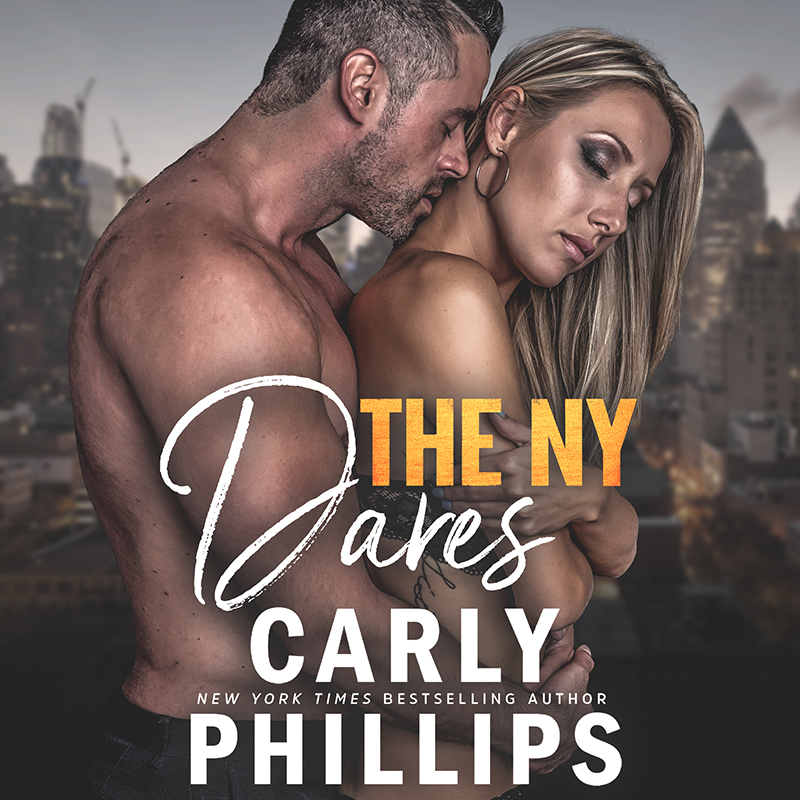 Listen to Audio
Narrated by: Sophie Eastlake