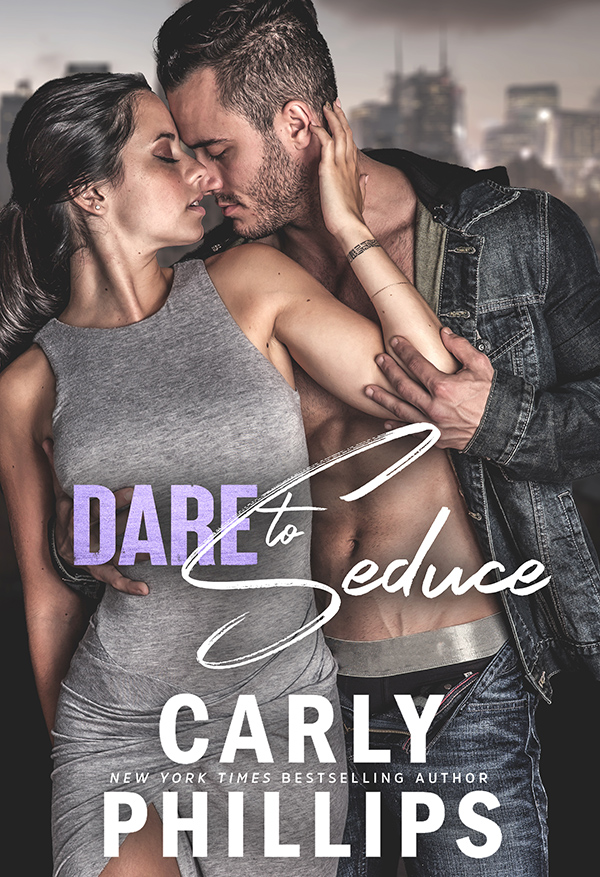 Series:
Tropes:
Release Date
: November 17, 2015
He's in love with his best friend's sister.
She's on the arm of another man.
Max Savage has had a thing for Lucy Dare for as long as he can remember but he values his long standing friendship with her brothers too much to cross the line. When Lucy shows up at an engagement party on the arm of another man, Max doesn't like the changes he sees in her. It's now or never. Max can think of one way to convince Lucy she's with the wrong guy. He'll dare to seduce her but when the after glow wears off can he convince her to believe in forever?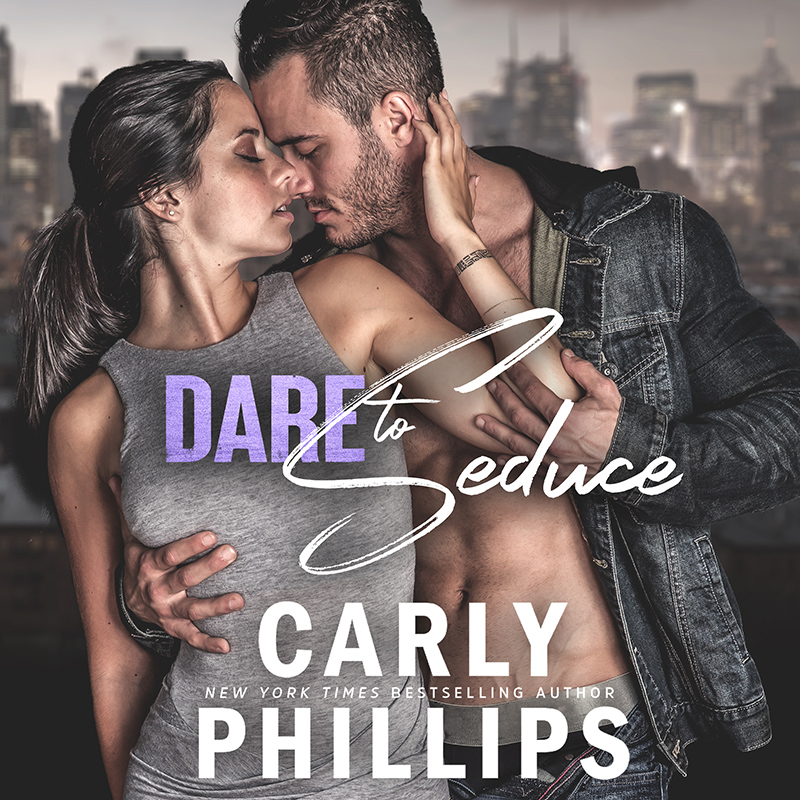 Listen to Audio
Narrated by: Sophie Eastlake