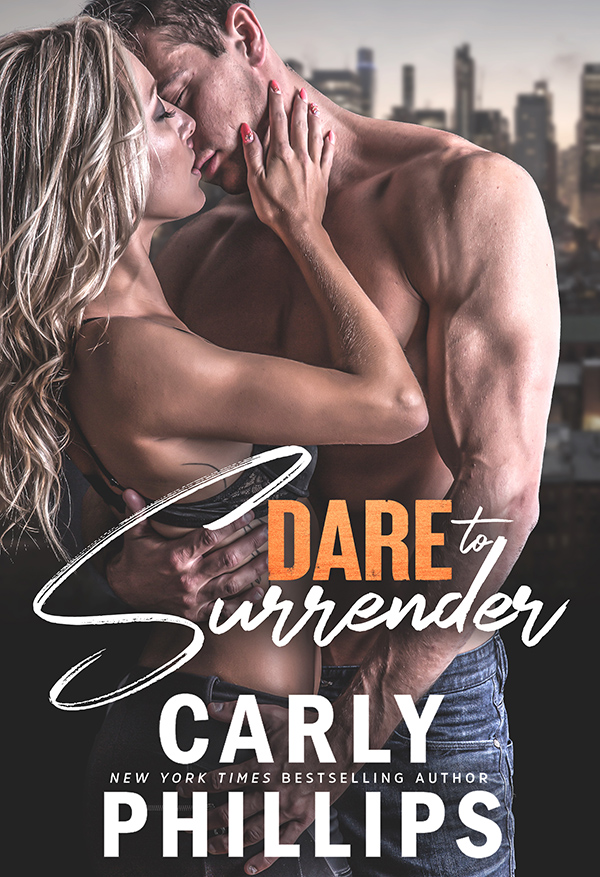 Series:
Tropes:
Release Date
: July 15, 2014
A woman who needs to run her own life.
A man who needs to exert control.
Can she surrender to his demands without losing her sense of self once more?
After ending a relationship to a cheating, domineering man, Isabelle Masters takes off in her leased Mercedes, only to be arrested for grand theft and hauled to a local police station. To her surprise, she is rescued by the most unlikely person, Gabriel Dare, a man she's been attracted to for far too long.
Although Gabe yearns to possess Isabelle, he knows all too well he must fight his primitive need to bind her to him, and instead help bring out the independent woman she yearns to become — or risk losing her for good.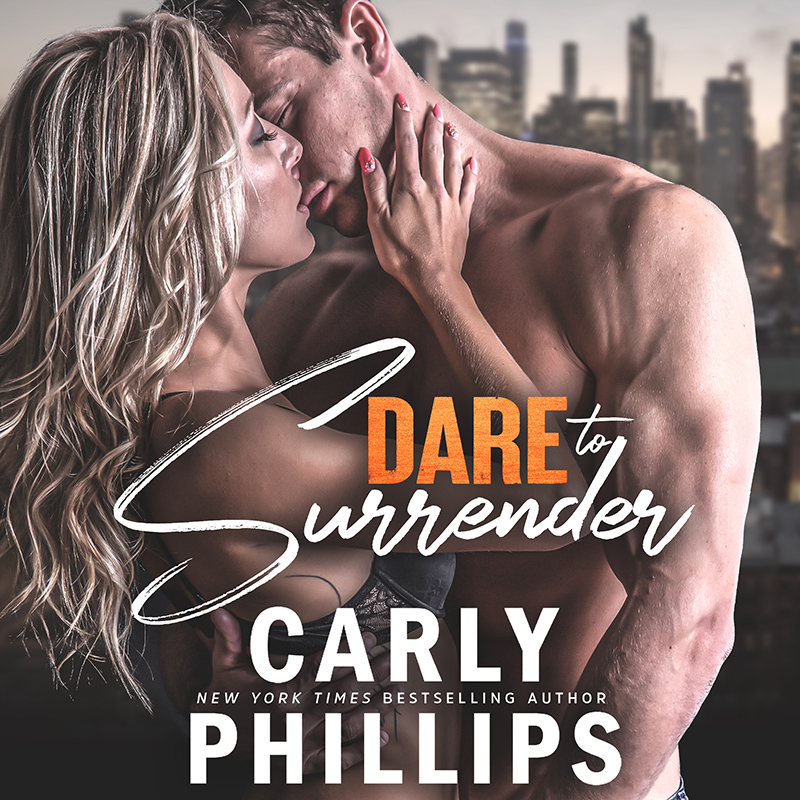 Listen to Audio
Narrated by: Sophie Eastlake