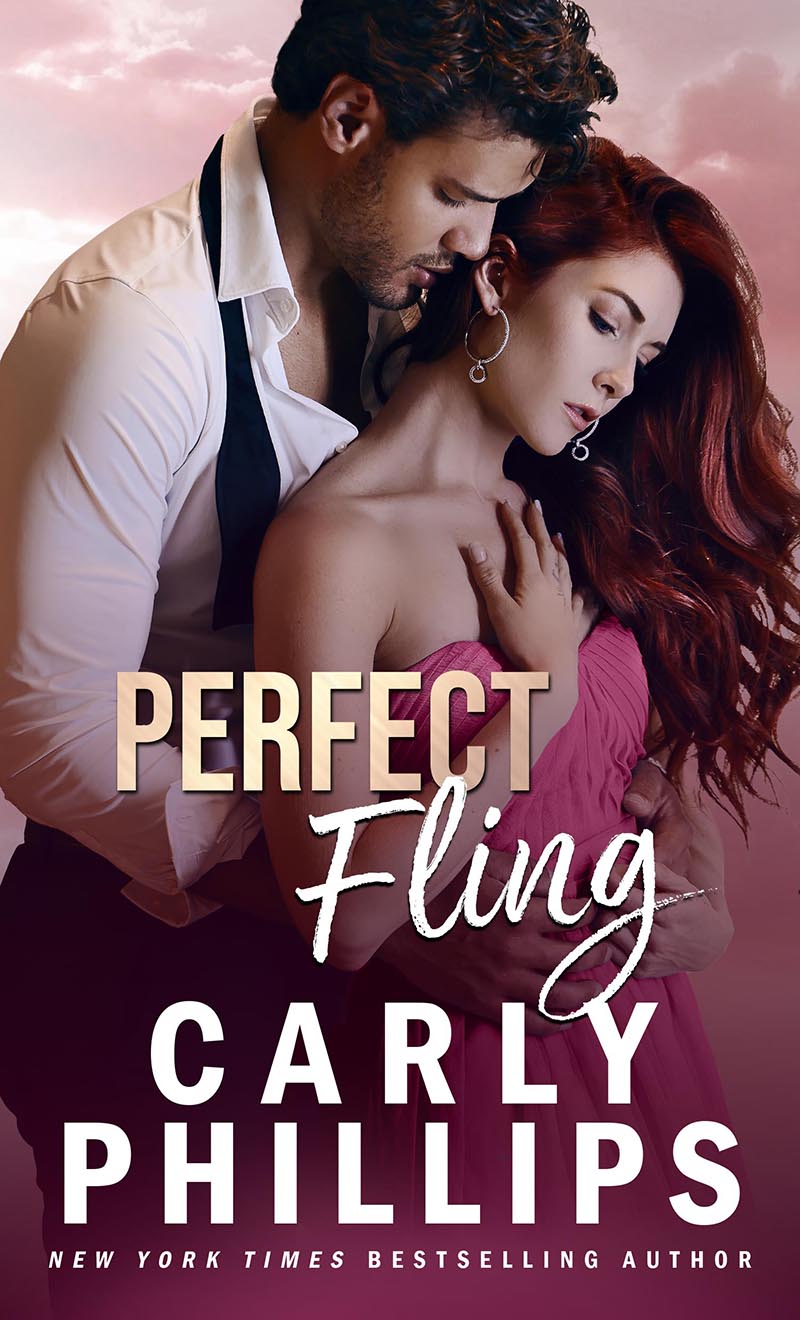 Series:
Tropes:
Release Date
: September 8, 2023
She's the town good girl.
He's the sexy bad boy.
But a one-night stand is about to bring consequences neither expects.
Serendipity assistant district attorney Erin Marsden rarely makes mistakes and is perfectly content with her predictable life, thank you very much. Until the day sexy Cole Sanders returns to town and tempts her off her good-girl path.
After seven years of deep undercover work, Cole Sanders comes home to help his aging dad and rediscover his buried sense of right and wrong. He's not there to get involved with the town's good-girl, who has always been off limits to a bad boy like him.
But Cole's a rebel at heart and he just can't ignore their blazing-hot chemistry. He also can't ignore the consequences of their intense one-night stand—Erin is pregnant with his baby.
As if that's not enough to make his protective instincts kick in, Erin's current case has danger written all over it. But Cole is determined to protect the woman he loves, and Erin finds herself succumbing to his alpha demands.
Now Cole just needs to prove to both himself and Erin that he can give her and their baby the love they deserve.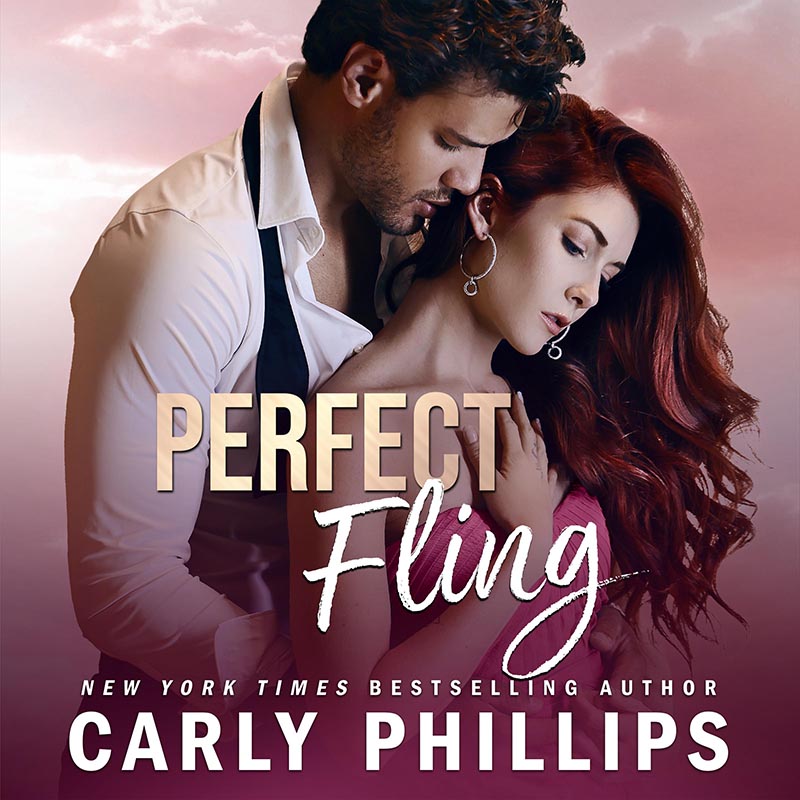 Listen to Audio
Narrated by: Pippa Jayne & Eric Michael Summerer