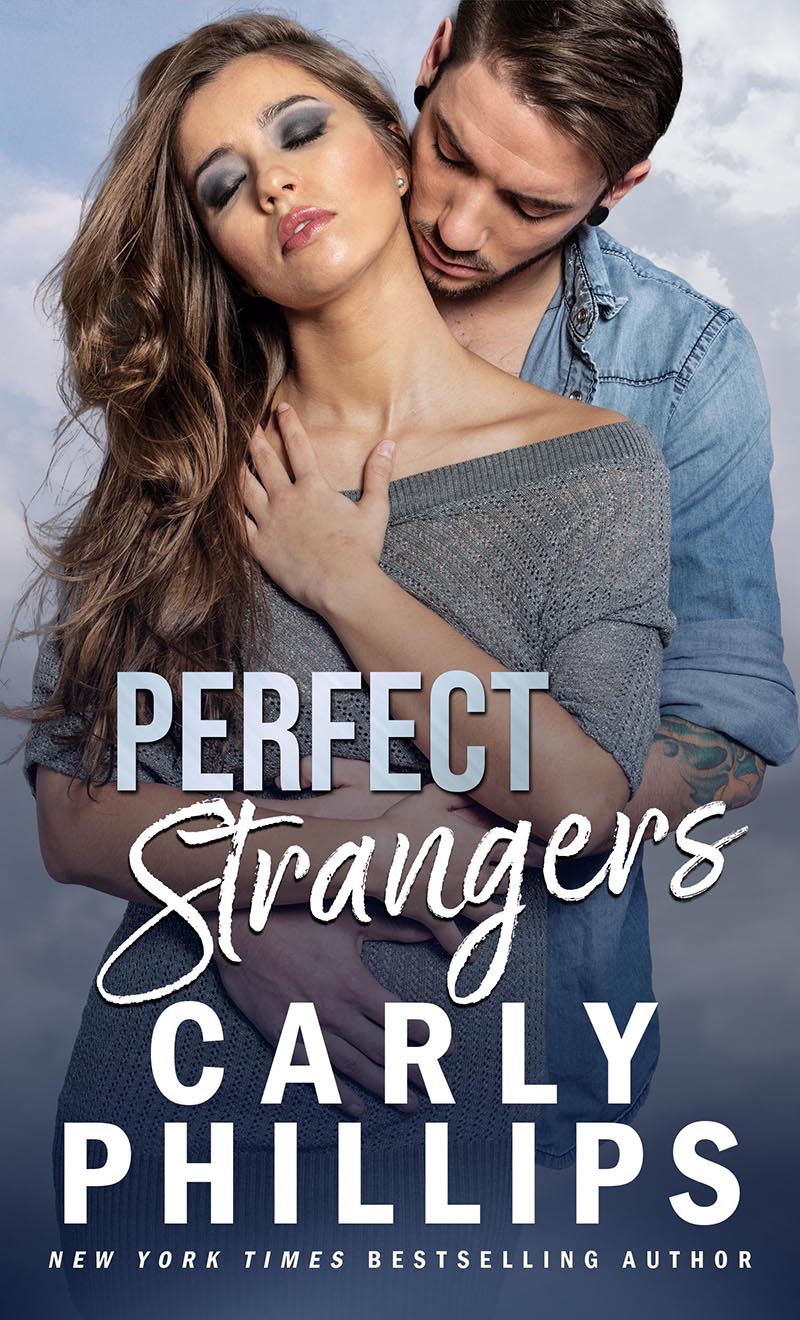 Series:
Tropes:
Release Date
: October 13, 2023
A Serendipity's Finest Novella
One night. No strings.
Things just got complicated.
Between long hours in the ER and failing to please her demanding father, Dr. Alexa Collins barely has time for a life, and the strain is starting to take its toll.
On a rare night out, she can't resist getting a little crazy on the dance floor. Or playfully crooking her finger at the sinfully hot football player watching her every move. And when a dance leads to some hot, stress-relieving sex, she's all in with Luke Thompson. He's just the no-risk diversion she desperately needs.
When Luke proposes they spend some time together, Alexa can't say no. Not when he's so determined to show her how to have fun. Alexa figures it can't hurt to have a few days with the irresistible Luke. After all, he'll be gone soon, and her life will return to the daily grind.
Except this perfect stranger is more than she anticipated and when it's time to say goodbye, he'll be taking a big piece of her heart with him.
* Perfect Strangers was originally part of the Hot Summer Nights anthology.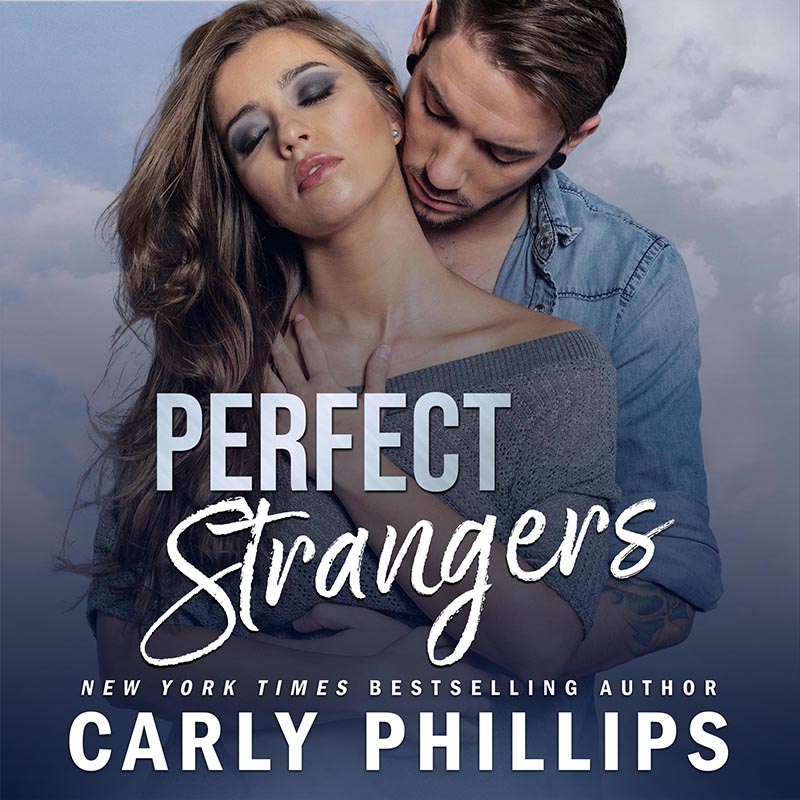 Listen to Audio
Narrated by: Pippa Jayne & Eric Michael Summerer