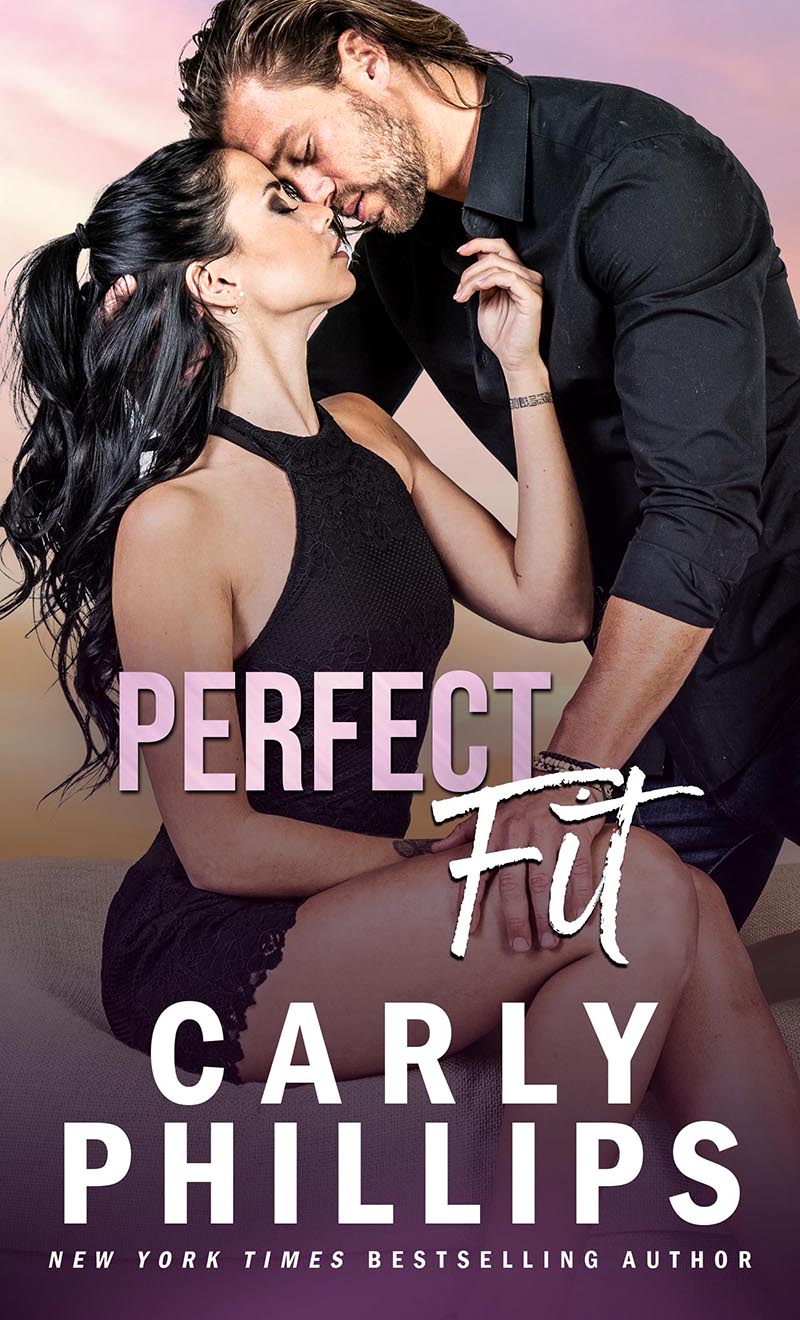 Series:
Tropes:
Release Date
: August 4, 2023
She's a a small-town girl.
He's got a restless spirit.
Can their hearts bridge the gap?
Michael Marsden's adoptive parents gave him a family, but Serendipity never felt like home so he fled to Manhattan, where he's an undercover cop with a reputation for skirting the rules. But when his police chief father steps down to fight a serious illness, Mike returns home to fill his dad's by-the-book shoes.
Serendipity hasn't changed much but there's one familiar face from the past that he never expected to see—Officer Cara Hartley. She's the only woman that ever made him consider giving up his lone-wolf ways.
Cara is determined to keep a professional distance from her new boss, the one night stand she never forgot. But hearing Mike's deep, sexy voice ignites memories of how he set her body on fire. It isn't long before their red-hot chemistry tempts them to cross a dangerous line both personally and professionally, leaving Cara hoping for a future where she can have it all.
But when Mike's long-absent biological father returns, the fragile bonds that could have kept him in Serendipity threaten to snap. And Mike must face his past if he and Cara are to have any kind of future.
Will Mike realize he fits perfectly in Serendipity with Cara, or will he choose to walk away?
You wanted more Serendipity? NYT bestselling author Carly Phillips delivers! Welcome to "Serendipity's Finest", a spinoff series featuring three siblings navigating careers and love in the shadow of their beloved police chief father, mom's Sunday pot roasts, and a small town they'll never quite manage to leave behind.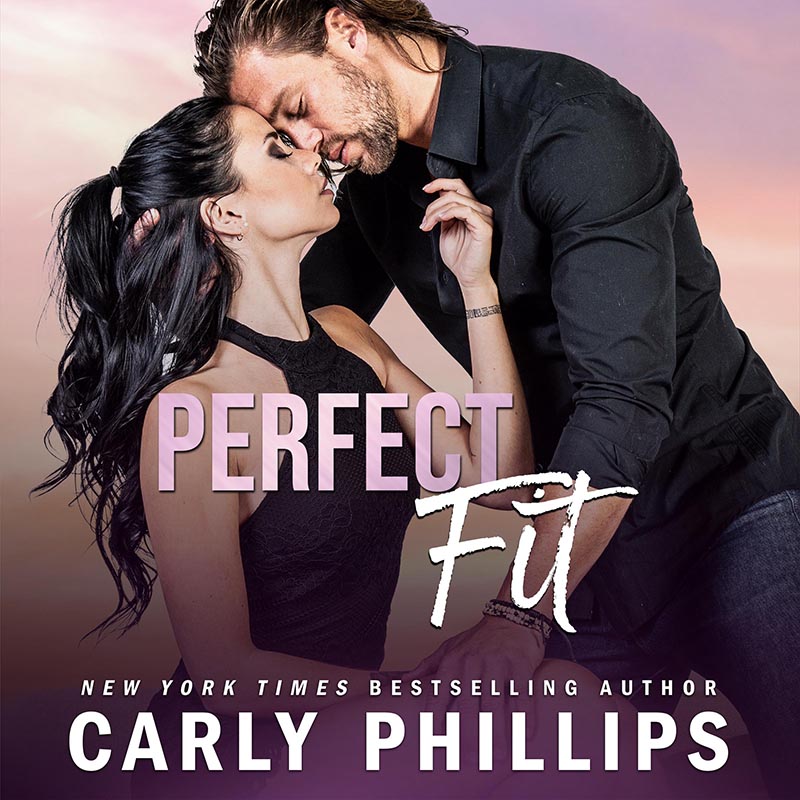 Listen to Audio
Narrated by: Pippa Jayne & Eric Michael Summerer