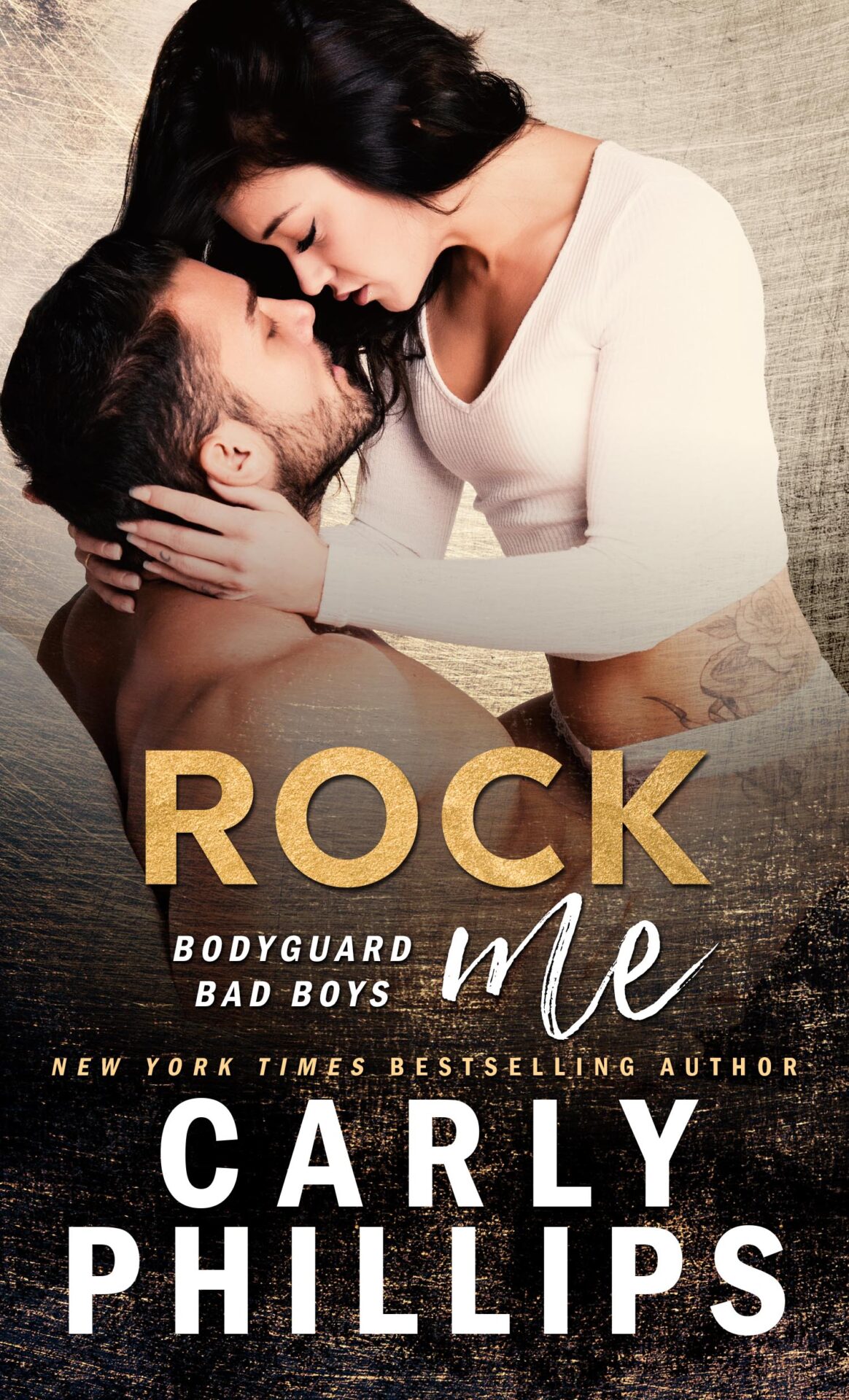 Series:
Tropes:
Release Date
: September 19, 2017
Bodyguard Bad Boys… Sexy, Hot, and oh so protective!
A pop star in danger.
Her reluctant bodyguard.
A past they can't deny.
Summer Michelle is on the verge of ultimate fame.
Ben Hollander has sworn off mixing business with pleasure.
But keeping his hands off of the sexy songstress is easier said than done and once the threat is neutralized, will she choose fame over love?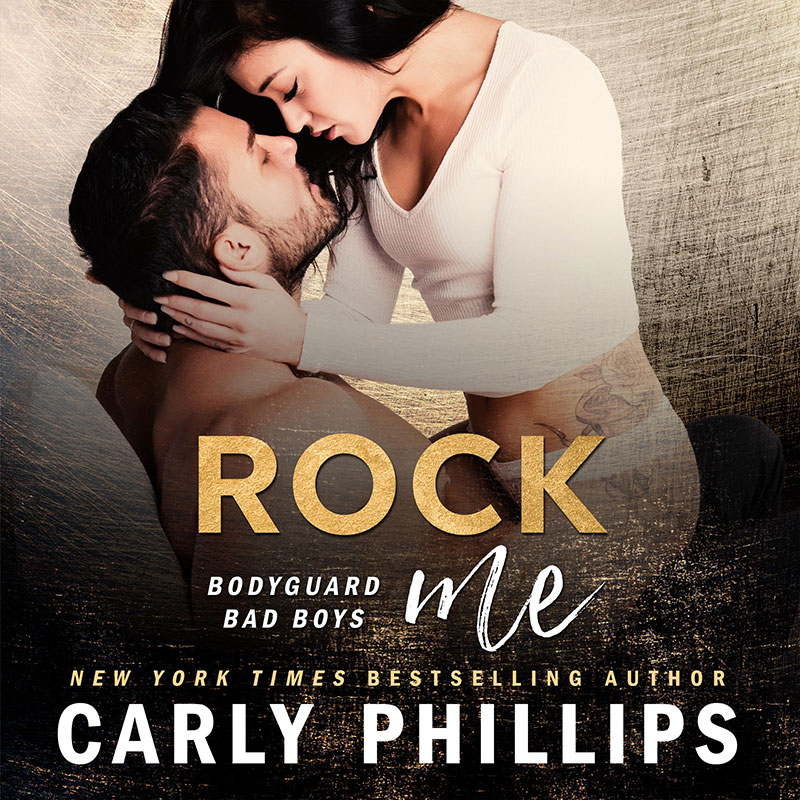 Listen to Audio
Narrated by: Sophie Eastlake