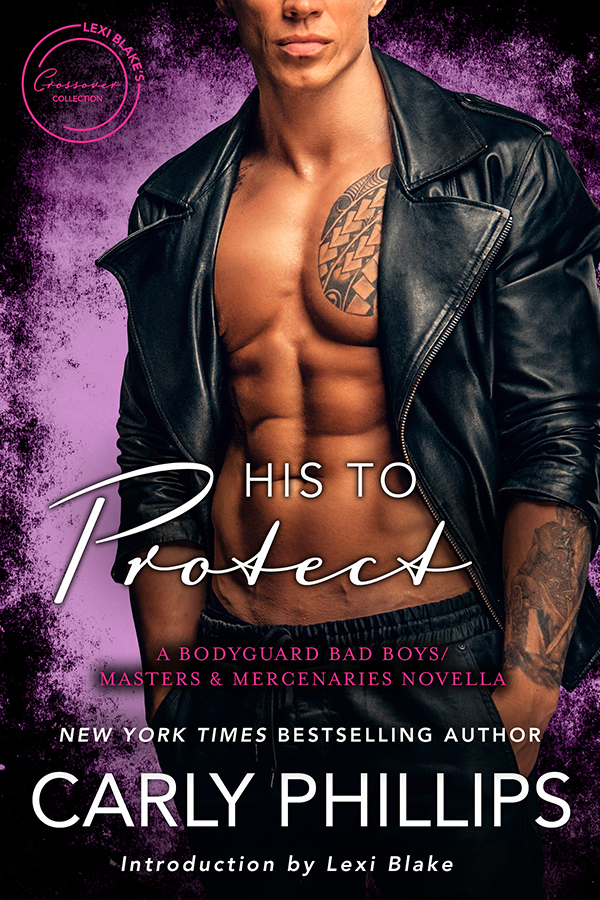 Series:
Tropes:
Release Date
: April 10, 2018
Talia Shaw has spent her adult life working as a scientist for a big pharmaceutical company. She's focused on saving lives, not living life. When her lab is broken into and it's clear someone is after the top secret formula she's working on, she turns to the one man she can trust. The same irresistible man she turned away years earlier because she was too young and naive to believe a sexy guy like Shane Landon could want her.
Shane Landon's bodyguard work for McKay-Taggart is the one thing that brings him satisfaction in his life. Relationships come in second to the job. Always. Then little brainiac Talia Shaw shows up in his backyard, frightened and on the run, and his world is turned upside down. And not just because she's found him naked in his outdoor shower, either.
With Talia's life in danger, Shane has to get her out of town and to her eccentric, hermit mentor who has the final piece of the formula she's been working on, while keeping her safe from the men who are after her. Guarding Talia's body certainly isn't any hardship, but he never expects to fall hard and fast for his best friend's little sister and the only woman who's ever really gotten under his skin.
A Bodyguard Bad Boys/Masters & Mercenaries Crossover Novella
Lexi Blake's Masters & Mercenaries Series
Evil Eye Concepts/1,001 Dark Nights