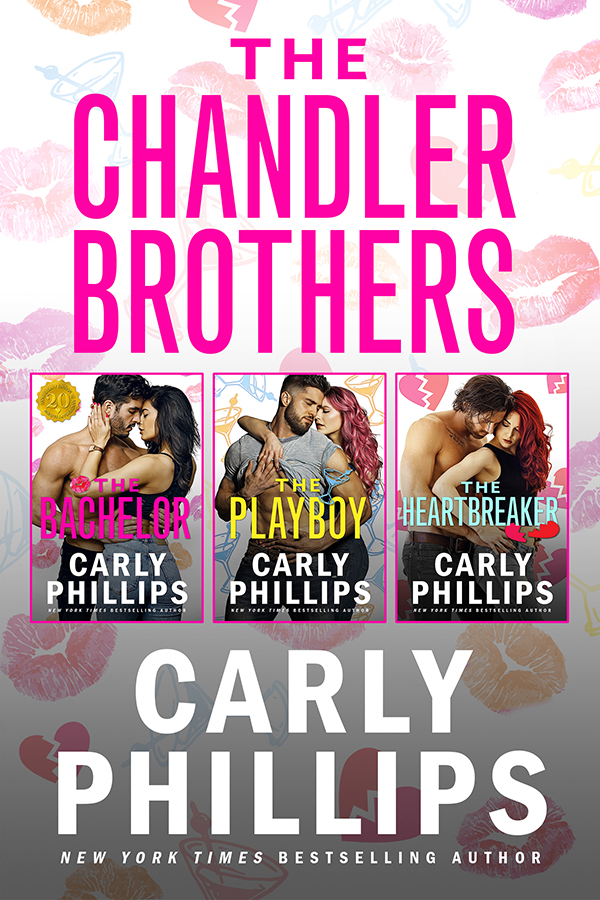 The Chandler Brothers Box Set
Series:
Tropes:
Release Date
: April 20, 2021
The Chandler Brothers from New York Times best-selling author Carly Phillips are back!
The Bachelor
He's got wanderlust and no intention of settling down.
She's home to stay and has put her bad-boy ex in her rearview mirror.
The Playboy
He's the town's most popular playboy.
She's sworn off men and weddings for good.
The Heartbreaker
He's a loner who indulges in a one-night stand out of town.
She's a senator's daughter who never expects to see her indulgence again.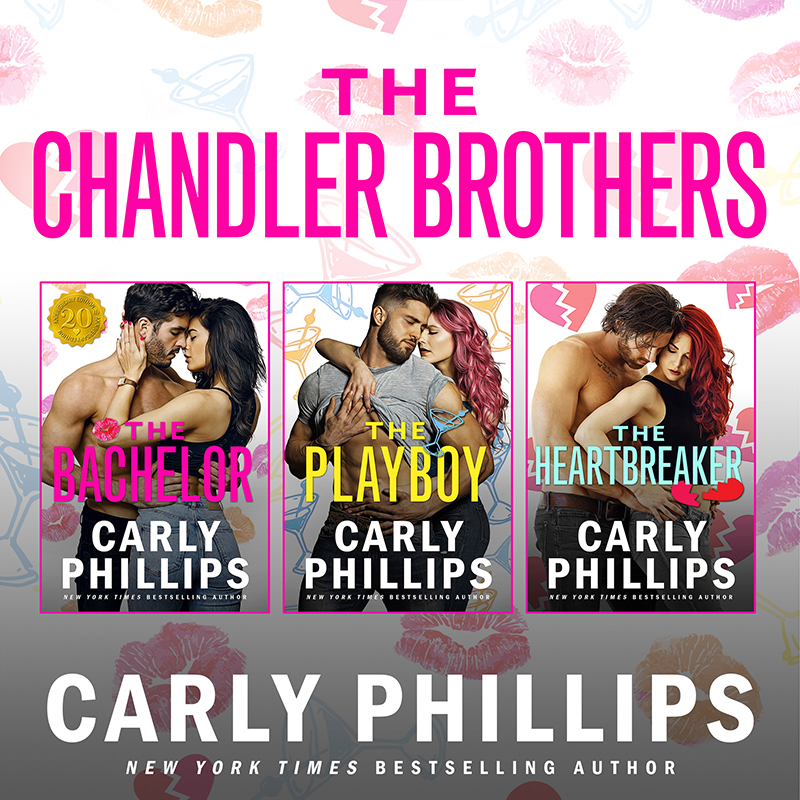 Listen to Audio
Narrated by: Angela Dawe