Series:
Tropes:
Release Date
: July 7, 2020
Her twin sister is missing.
When Ariana Costas heard her twin sister, Zoe, had disappeared, Ari left Vermont and returned to her Jersey girl roots to find her. Ari didn't know what to expect from her search, but danger around every corner, dodging bullets, and a hunk in a leather jacket saving her was not it.
He thought she was someone else.
Detective Quinn Donovan thought he located Zoe Costas. Beautiful, dark haired and a perfect match to the description he'd been given, he believes he has his lady. Except as it turns out, the gorgeous woman is Zoe's twin Ariana, the college professor. Suddenly, Quinn's job is more about trying to protect Ari who is in trouble deeper than the Atlantic at high tide. There's more at stake than trying to protect her without spilling his well-guarded secrets.
Will he lose his heart and the girl in the process?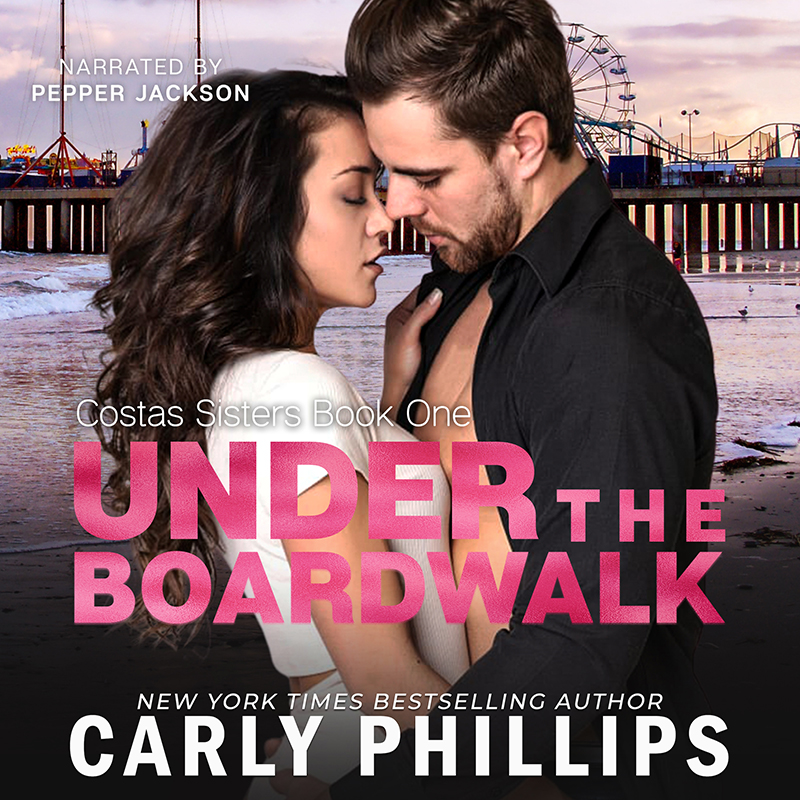 Listen to Audio
Narrated by: Pepper Jackson