Dear Reader,
I hope those of you who celebrated had a wonderful Thanksgiving! Mine was full of family and food. Here's a pic of me and my girls! The dogs were at the kennel because Tony was sick and I was getting some help with him and his meds, but they're home and I'm hoping he's better. We'll have to keep an eye out. But this week I'm happy to get back to work.
TAKE ME AGAIN is going really well and you are going to love the sexiness and heat between Sebastian and Ashley. Just check out the sizzle below and PREORDER so you'll have the book in hand when it releases on January 22nd.
Don't forget you can get TEXT messages when I have a release by texting the word: CARLYP (not case sensitive) to 313131 and look at the end of this newsletter for links to join me on my various social media sites.
Enjoy your week!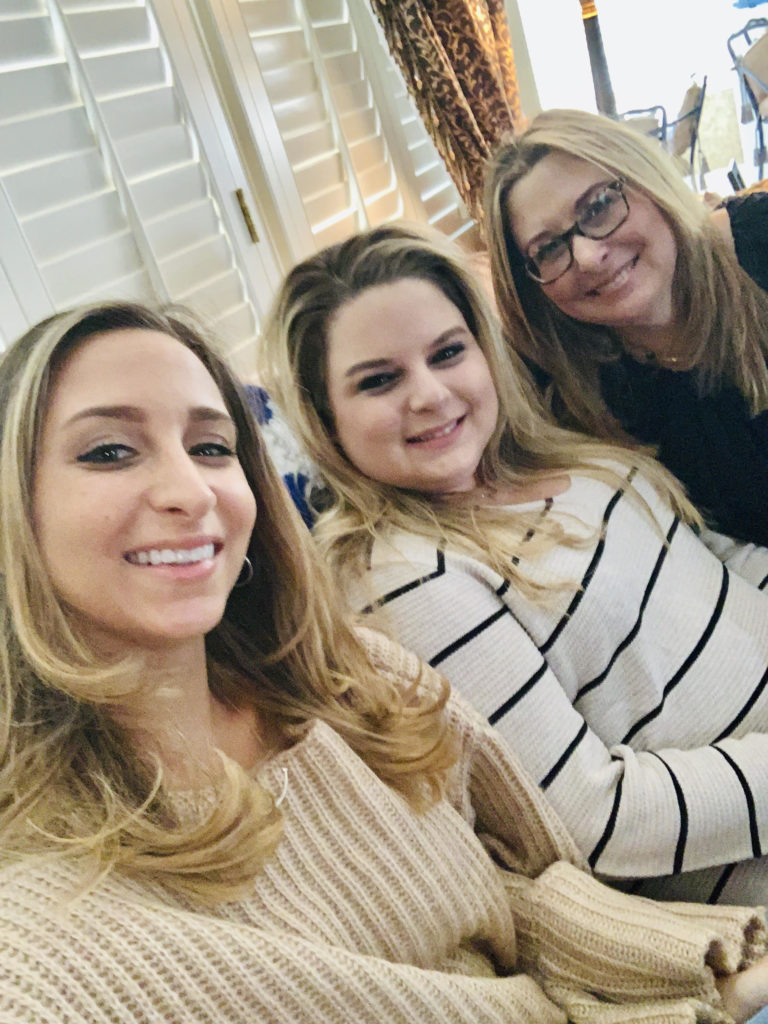 ---

---
Take Me Again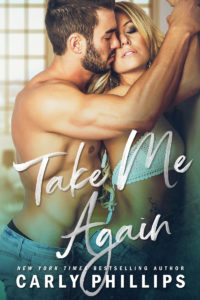 He's alpha, he's sexy, and he's sure he's got life in his hands … Until Ashley Easton returns, wanting nothing to do with the playboy who broke her heart.
Sebastian Knight is a closer. Be it a business deal or the woman of his choice, everything he wants is his for the taking. Sexy and irresistible, a wink, a smile, or a handshake always seals the deal. Until Ashley returns at the worst possible time, and everything unravels around him.
The Ashley who returns is sassy and sexy–everything Sebastian craves and he wants a second chance. Despite her reluctance, his sex appeal makes it harder and harder to keep him at arm's length.
Sebastian might have a talent for sealing the deal, but Ashley is no longer easily charmed. This time he's going to have to work to win.
Preorder Now:
Amazon: https://amzn.to/2QnsVjZ
Nook: http://smarturl.it/AgainNook
Amazon Print: https://amzn.to/2rdwKtE
Apple: http://smarturl.it/AgainiBooks
Kobo: http://smarturl.it/AgainKobo
Google Play: http://smarturl.it/AgainGooglePlay