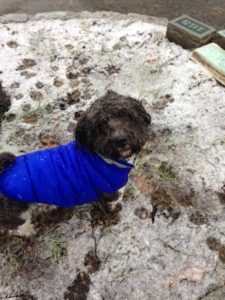 I decided I needed a place to say what I wanted you to know besides Facebook. So welcome to my corner of the world! I can tell you that I plan for this blog to function much like my Facebook Page in that I'm going to post information on my books and jokes or hot guys when I don't have as much to say.
I'm sick with a bad cold and feeling miserable. I had Bailey by my side when my hubby took Brady out to play with his dog friends in the snow. Now I'm going to get back to work on DARE TO DESIRE (Alex's story – 4/10/14).
As it's SATURDAY, I'll ask you here what I ask you on Facebook – WHAT ARE YOU READING TODAY?
Let's talk books and again … WELCOME!
NOTE – PLEASE be patient if you don't see your posts, It's making me approve each. Another glitch to be worked out!