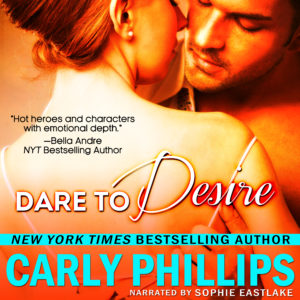 I've realized I can't always be witty and have something energizing to say daily. I do the best I can. So for today you've got a heads up: DARE TO DESIRE is coming out in Audio within the next few weeks!  I'll be sure to post BUY links when I have them.
In the meantime, the dogs say hi!
What Blog topics would you guys like to hear from me?