ONE WEEK COUNTDOWN for DARE TO ROCK 8/4! 
PREORDER TODAY! GIVEAWAY WINNER announced on SUNDAY! (Please tag friends and share!)
PREORDER NOW: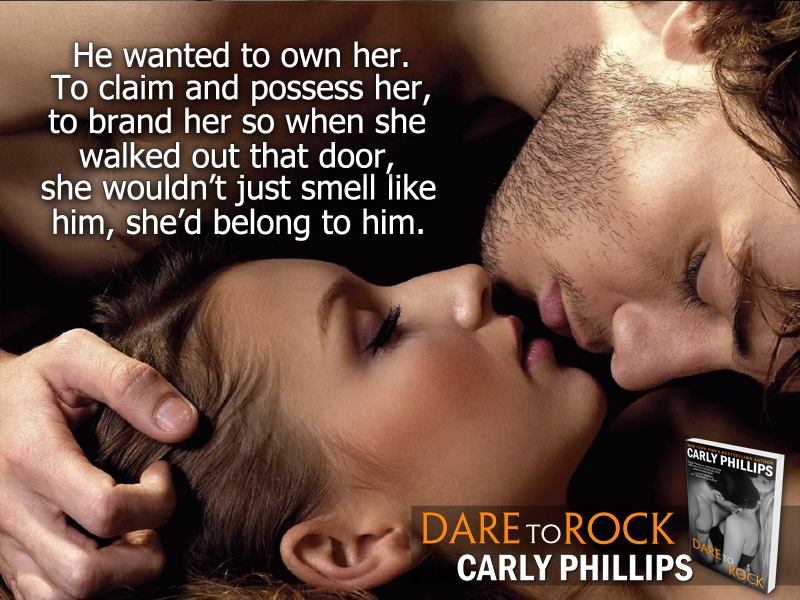 Kindle – http://smarturl.it/dare-to-rock
Nook – http://tinyurl.com/qyhx334 
iBooks – http://tinyurl.com/kq2j4qd
Kobo – http://tinyurl.com/peznv52
Google Play – http://tinyurl.com/pnas6qw
Print – http://amzn.to/1GqLvuL
Audio – Coming Summer 2015
PREORDER & ENTER TO WIN –
Prizes Include:
~ a $250 Amazon, Sephora or Ulta Gift Card (winner's choice), 
~ 3 Signed Copies of Dare to Rock
~ a Gift Basket filled with Make Up items
ENTER FOR CHANCE TO WIN
How do you enter? Simple!
Go here: http://tinyurl.com/ns7svva
FB is not associated with this giveaway.