Just One Night is the first book in my brand new Dare spin-off series, The Kingston Family, and I'm beyond excited to share this gorgeous cover designed by the ultra talented Maria @steamydesigns!
A big thank you to the mega-talented, Wander Aguiar (and Andrey), for the gorgeous photo!
❤️ RELEASE DATE: 4-20-21
❤️PRE-ORDER NOW!
Kindle: https://smarturl.it/OneNightKindle
Nook: https://smarturl.it/OneNightNook
Apple: https://smarturl.it/OneNightApple
Kobo: https://smarturl.it/OneNightKobo
Googleplay: https://smarturl.it/OneNightGoogleplay
AmazonPrint: https://smarturl.it/OneNightAmzPrint
AUDIO: Coming Soon with McKenzie Cartwright and Connor Crais!
******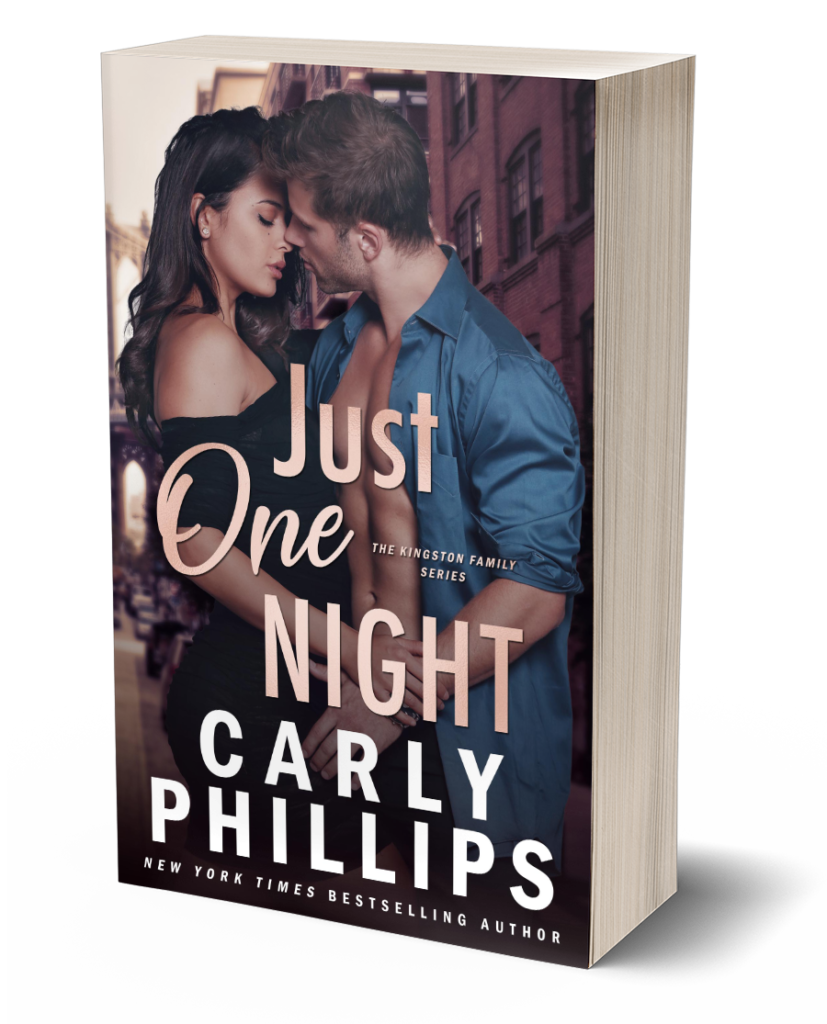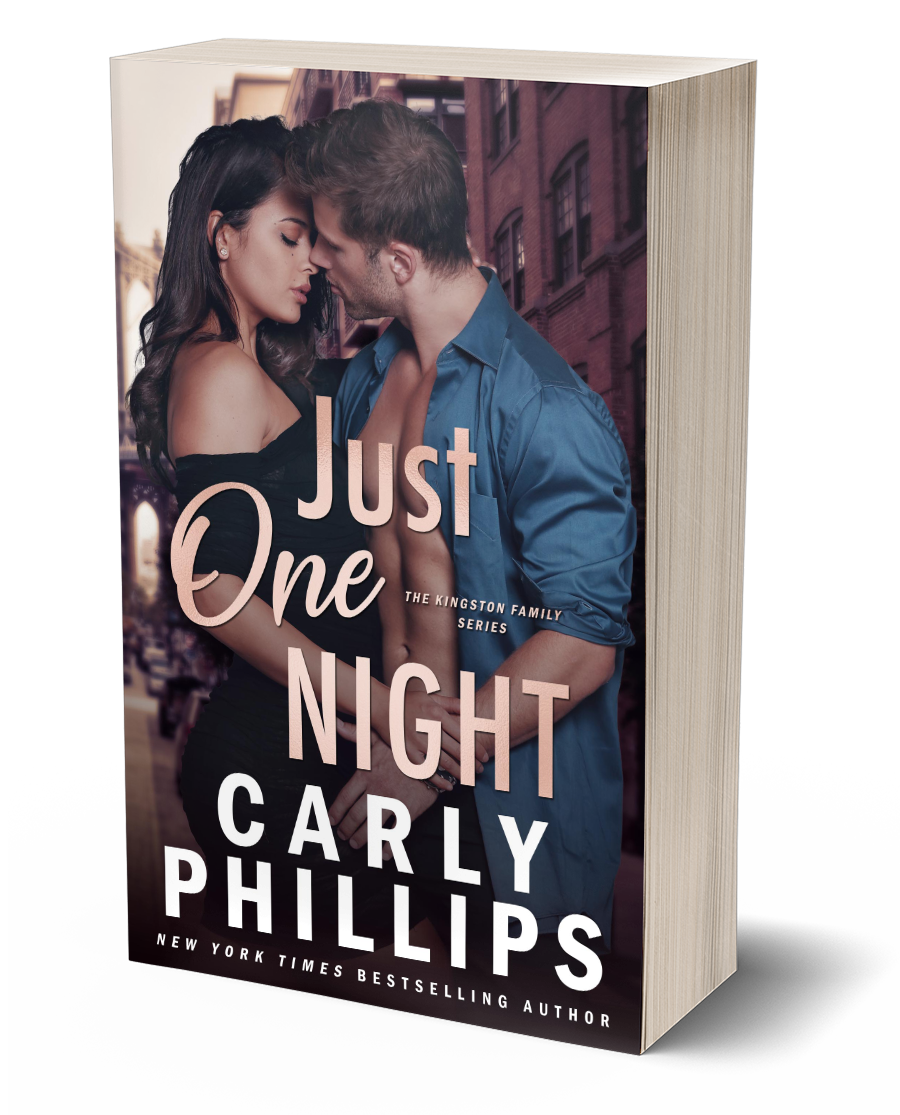 JUST ONE NIGHT
She's the woman he can't live without.
The one he can't risk screwing up their relationship by sleeping with her.
Linc Kingston doesn't accept anything less than perfection. Not in his billion-dollar business or in his personal life. He has it all. Except one thing. His personal assistant and best friend in his bed, moaning his name. No matter how much Linc wants her, she's completely off-limits.
Jordan Greene grew up the daughter of the housekeeper at the Kingston estate, where she met and bonded with Linc at a young age, despite their economic differences. But no matter how close they are now or how much their attraction simmers beneath the surface, they're still from two different worlds. Besides, Jordan isn't about to risk losing her best friend for one sensual night.
Jordan might be the only woman who can handle Linc and his domineering, bossy attitude, but beneath that gruff exterior is a vulnerable man who, despite his wealth, has had a less-than-charmed life. And when Linc's father dies, she's there for him—unwavering in her friendship.
Until one night of passion and a positive pregnancy test changes everything.
*****
Hang out with me!
FB: www.facebook.com/carlyphillipsfanpage
Carly's Corner Fan Group:  http://smarturl.it/CarlysCornerFB
TikTok: www.tiktok.com/@carlyphillipsauthor
Instagram: www.instagram.com/carlyphillips