N Kuhn – Daring To Save Me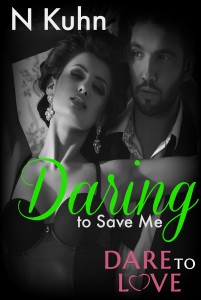 Deena Martes may have killed her ex-husband, Michael. She runs to New York City, to the only friend she has left, Isabelle Dare. Little does she know, the troubling business partners her ex left behind have followed her to the city. They want the evidence against them that she found in Michael's office. The photos are worth more to them than her life.
Detective Nikias Petras was asked by Decklan Dare to babysit his sister in law's friend. Decklan thought this would help get Nik's mind off the problems at work he's had lately. But he can't figure out, is Deena a murderer or just an abused wife who tried to protect herself? She's beautiful, but is it worth it to deal with the drama she brings? As if he doesn't have enough problems with staying sober and not shooting people.
When Michael's ex partners find her, trying to recover evidence she took from them, is Nik daring enough to save her?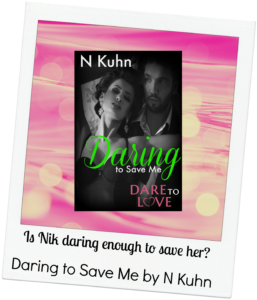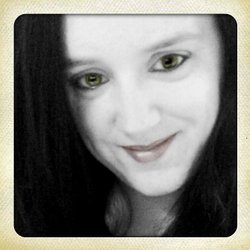 N Kuhn grew up in a small town in Western New York. Having spent her afternoons outside or with a book, she grew up with a love of reading and writing. Her mother and grandmother fully encouraged this in her. She made a promise to her grandmother to fulfill the dream of being an author. Her grandmother lived to see N's name in print. This was a turning moment for her. Driven by ambition and a promise made, she has since published several titles including the Mohawk Trilogy, The Buffalo Rocker Series, the Tricks series and many more titles.
When she's not writing, she can be found playing with her little girl, blogging, reading or crocheting. Her daughter and coffee are her two staples in life. Her love of mixing reality and fiction often brings highly emotional stories and real life issues together into a sexy, romantic story.