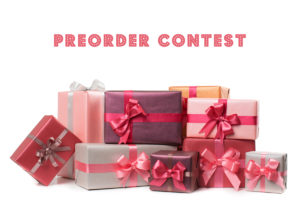 As you may know, I hit my first preorder goal – so excited!!! Now it's on to the next – to hit my next goal of 1500 more preorders. HUGE sp please spread the word, SHARE the post and the love!
The prizes for hitting that number is a $50 gift card to Amazon, Sephora or Ulta (winner's choice) and a Carly Phillips tote bag filled with swag and signed copies of all the Dare to Love Series books! (Woo Hoo!)
BE SURE TO READ TO THE END FOR HOW TO ENTER.
Once I reach that goal, I'll announce the new goal and pull a winner from the list and share with everyone! Be sure to follow me on social media for updated information.
Preorder Dare to Rock:
Kindle – http://smarturl.it/dare-to-rock
Nook – http://tinyurl.com/qyhx334
iBooks – http://tinyurl.com/qyhx334
Kobo – http://tinyurl.com/plm2vrm
Google Play – http://tinyurl.com/pxleov3
Print – http://amzn.to/1GqLvuL
Enter here:
No purchase necessary!
https://docs.google.com/forms/d/19LDnXXQEm9OIOLwiKARxSWOJxRTVlZhyu69KqBOHMIY/viewform

FB NOT ASSOCIATED WITH THIS GIVEAWAY!