What'cha all reading these days? I'm now on Sophie Oak's Texas Sirens collection. I'm going to be so sad when there are no more Sophie Oak backlist books for me to read! How about you?
And for those of you who haven't read DARE TO LOVE yet … or want to buy it as a gift for a friend …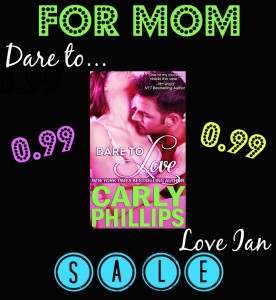 Amazon & BN.com ONLY!
Kindle – http://amzn.to/1jeAU7a