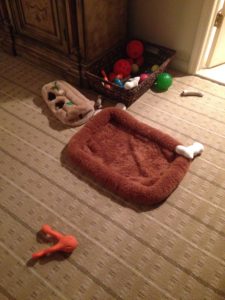 And it's  Monday, let the dogs take over.  I've spent the weekend heavily promoting and setting up things for DARE TO DESIRE … 3 days away!  So my brain is fried and I going to tell you more about Brady. I regret it already. :snoopydance:
First, he's like a toddler.  I remember when the kids were too young to clean up after themselves, they'd finally go to sleep in their cribs/beds and I'd have a whole floor full of toys to clean up:
Second, as much as I love him, he does really gross things.  Like give Bailey and ear bath:
AND YET I LOVE HIM TO PIECES. And because I made you look at that gross piece of video, I'll now show you something more beautiful: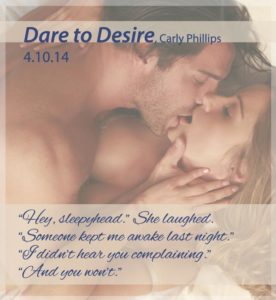 DARE TO DESIRE – 3 days and counting! SOOO SOOOON!!!!!!!! Did you PREORDER Alex & Madison (if you can?) Nook & Kobo readers can purchase this Thurs. April 10th!
PREORDER LINKS: 
Kindle – http://tinyurl.com/nxlkogk
print – http://tinyurl.com/muqq6th
iBooks – http://tinyurl.com/k5nm28c
I'M TIRED. WHAT DO YOU WANT TO TALK ABOUT TODAY?

Popping in this morning based on a few replies to say … I can not believe you guys aren't commenting on the ridiculously revolting video of the ear cleaning.  Just saying! LOLOL.