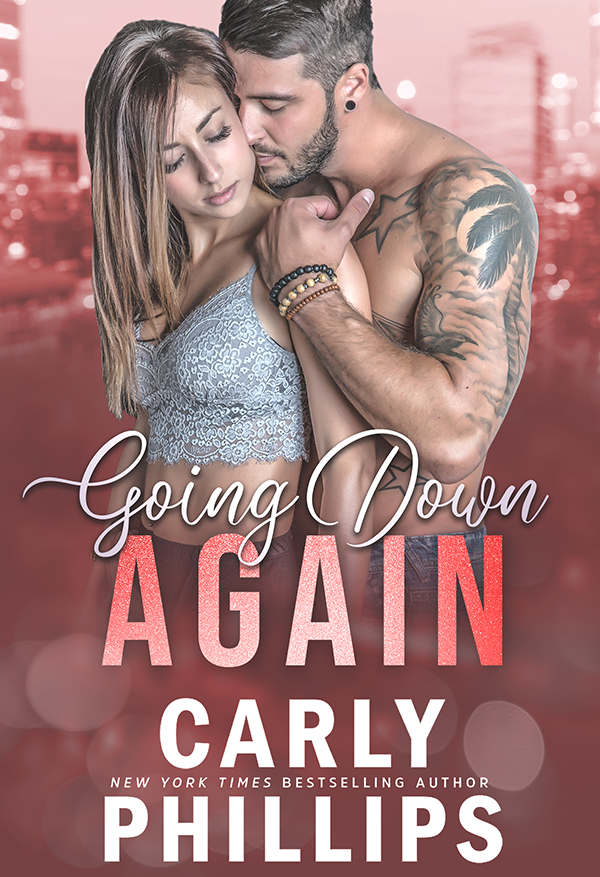 Series:
Tropes:
Release Date
: February 4, 2020
Billionaire Bad Boys: Rich, Powerful and Sexy as hell.
Alphalicious and still demanding, Kaden Barnes has everything a man could want: a beautiful wife, an adorable toddler son, and a life most people would envy.
What he misses is being alone with his wife. With Valentine's Day around the corner, he can't think of a better gift than a vacation to the exclusive island of Eden where sensuality reigns.
But no sooner do they arrive than he realizes something is bothering his beautiful wife. Can he seduce Lexie into a revelation, and if so can he handle what she has to tell him that will upend their already chaotic life?
*A complete stand-alone for people who haven't yet read GOING DOWN EASY but a special treat for those who want to revisit a favorite couple.