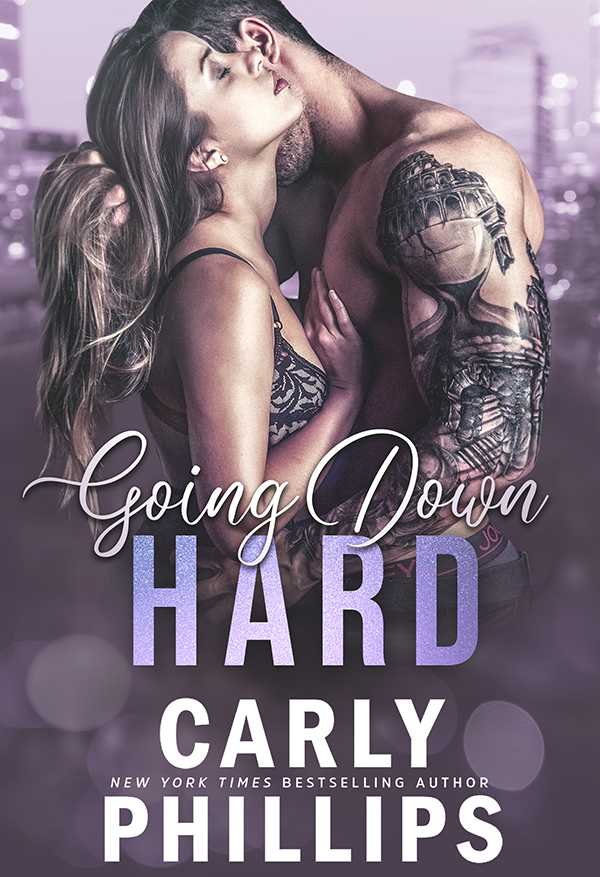 Series:
Tropes:
Release Date
: February 21, 2017
Billionaire Bad Boys: Rich, Powerful and sexy as hell.
Derek West rose from poverty to take the tech world by storm. He's sexy, confident and gets any woman he wants. And who he wants is Cassie Storms, the rich girl he's never been good enough for.
She's desperate to save her family company and there's only one man who can help. But Derek isn't interested in helping. He wants to possess both the company and the woman he's never been able to forget.
His plan? To seduce her out of his head. Except once he's had a taste of Cassie, he doesn't want to let her go. Her family remembers where he came from, and they won't allow it. When the truth about their pasts comes to light, though, it may be Cassie who's going down hard.
*All Billionaire Bad Boys Novels stand alone.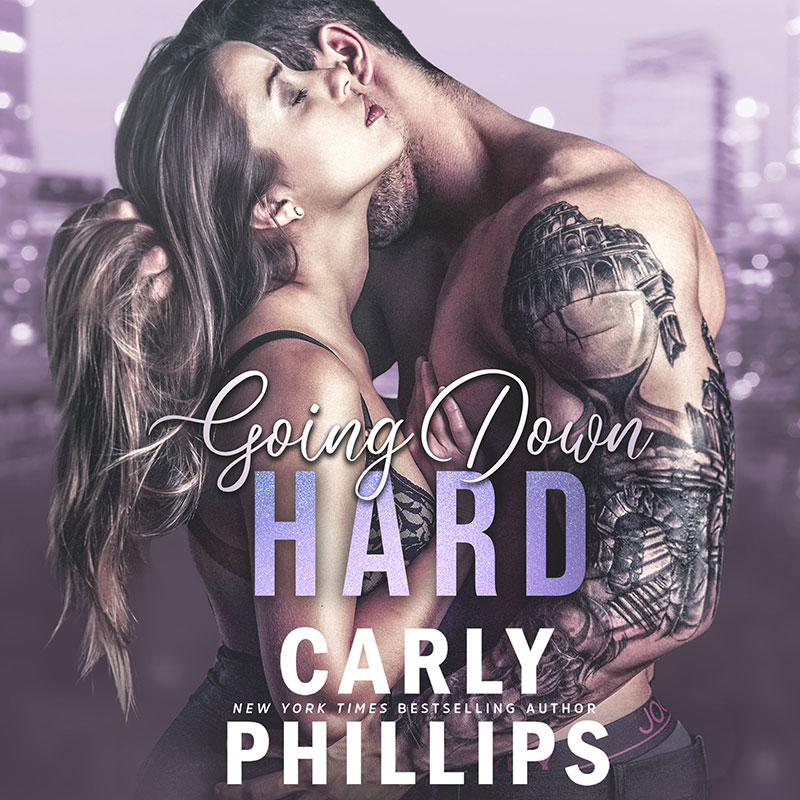 Listen to Audio
Narrated by: Sophie Eastlake