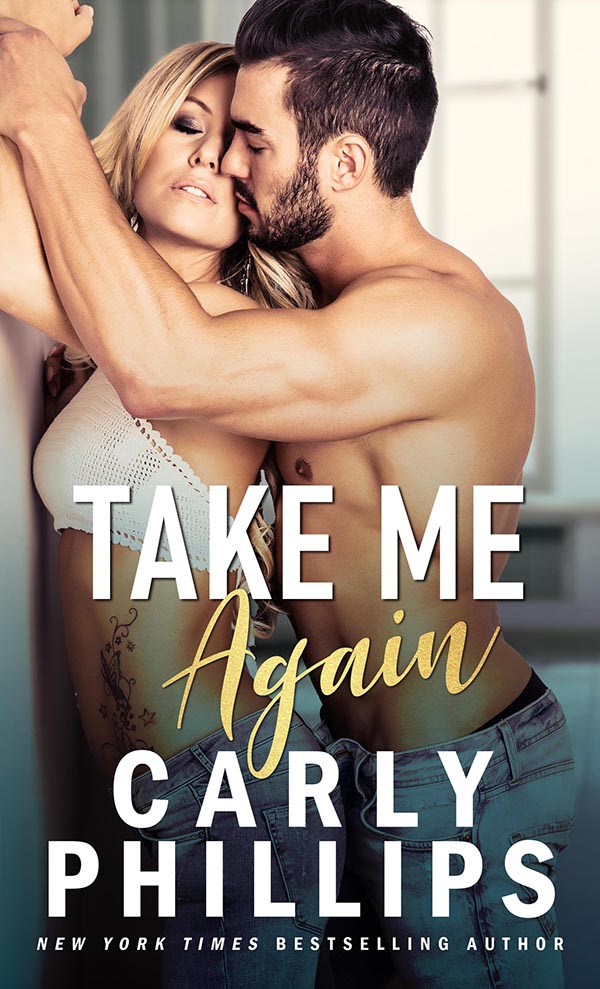 Series:
Tropes:
Release Date
: January 22, 2019
He wants a second chance, but she's not so easily charmed.
All alpha all the time, Sebastian Knight's confidence never wavers. At least not until Ashley Easton walks back into his life, wanting nothing to do with the playboy who broke her heart.
Sebastian Knight is a closer. Be it a real estate deal or the woman of his choice, everything he wants is his for the taking. Sexy and irresistible, a wink, a smile, or a handshake always seals the deal. Until Ashley returns at the worst possible time, and everything unravels around him.
Years ago, when Ashley Easton's social climbing mother married into the Knight family, Ashley knew better than to get involved with sexy, trouble-making Sebastian, but their attraction was undeniable, their chemistry intense, and in a moment of weakness, she turned to him, a mistake that cost Ashley her home and her family. After she was sent away, she swore she'd never come back.
The Ashley who returns is sassy and sexy–everything Sebastian craves. She's back for good, and Sebastian wants a second chance. Except Ashley wants nothing to do with the playboy who broke her heart. Too bad his sex appeal makes it harder and harder to keep him at arm's length.
Sebastian might have a talent for sealing the deal, but Ashley is no longer easily charmed. This time he's going to have to work to win.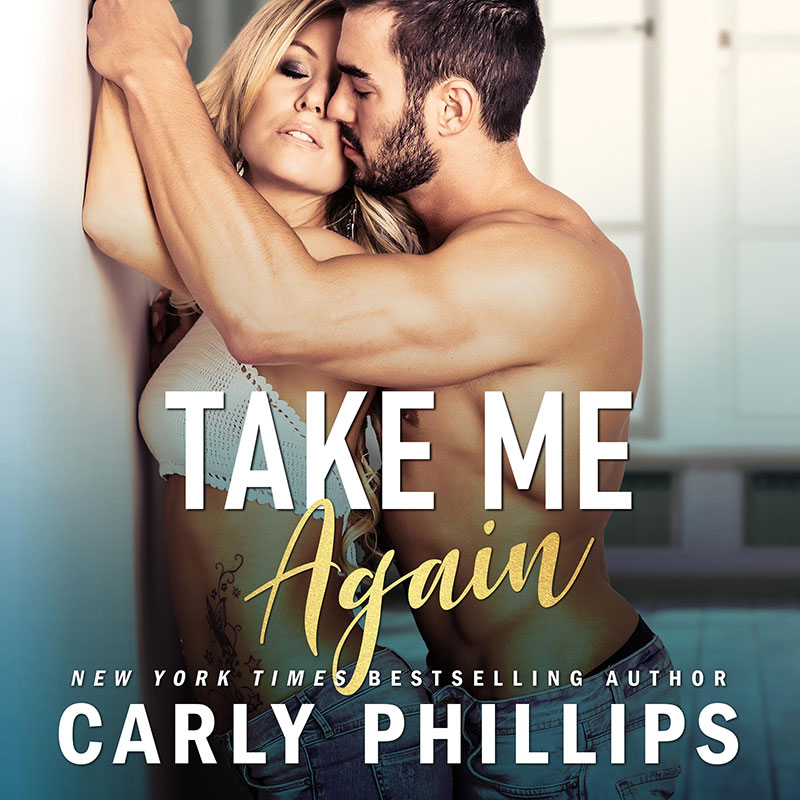 Listen to Audio
Narrated by: Angela Dawe