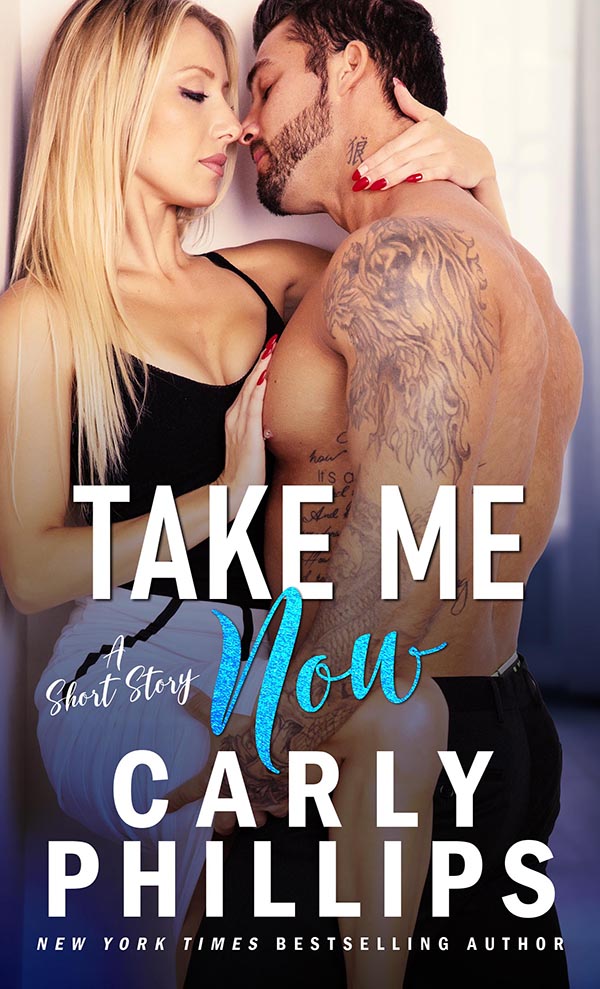 Series:
Tropes:
Release Date
: August 29, 2019
Matt Banks was ready to tell Harper Sanders that he loved her, that he'd always loved her and that even though they were young, she was his forever girl.
Then her brother stepped in, wanting more for his sister than a garage owner. Too young to stand up for himself, Matt made her brother a promise that he's regretted every day since.<
After years of being ignored by the guy she's always loved, Harper is on a dating binge. No one is Matt, but a girl can keep on trying. Then she gets stranded on the side of the road, and she has no choice but to call the only mechanic in town.
Matt comes to her rescue, and then to her bed. It's an idyllic, passion-filled weekend—but there's still the matter of his promise. And a man's word is his bond.
A SHORT story in the Knight Brothers world.