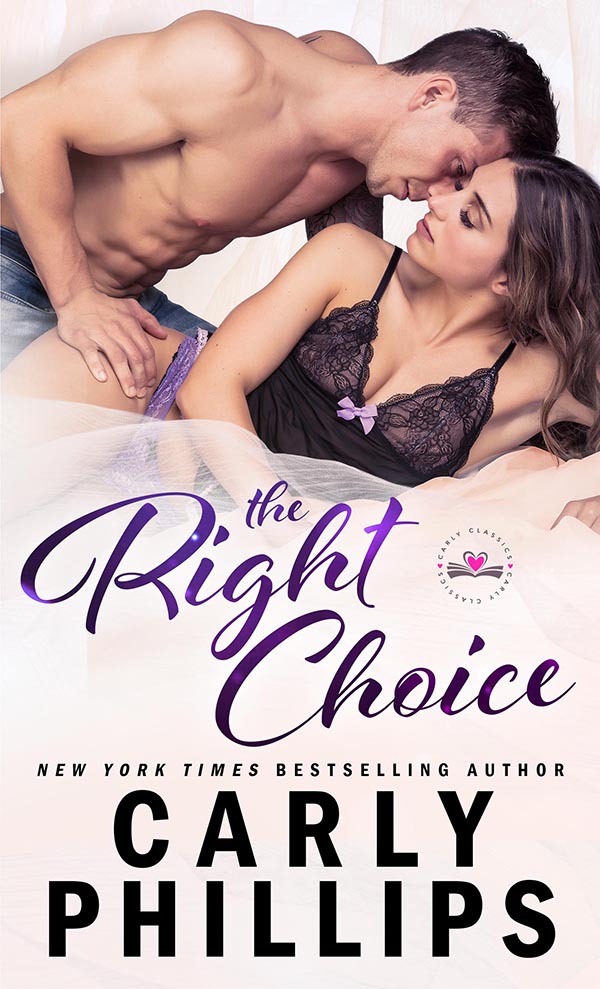 Series:
Tropes:
Release Date
: November 25, 2014
Marry for friendship? Or wait for love?
Advice columnist Carly Wexler has mapped out her entire life, and she's convinced by marrying her best friend she'll find happiness. The fact that they have no sexual sparks? No problem. Or so she thinks…until Mike Novak, her finance's brother, arrives for the wedding.
Could the best man be right choice for her after all?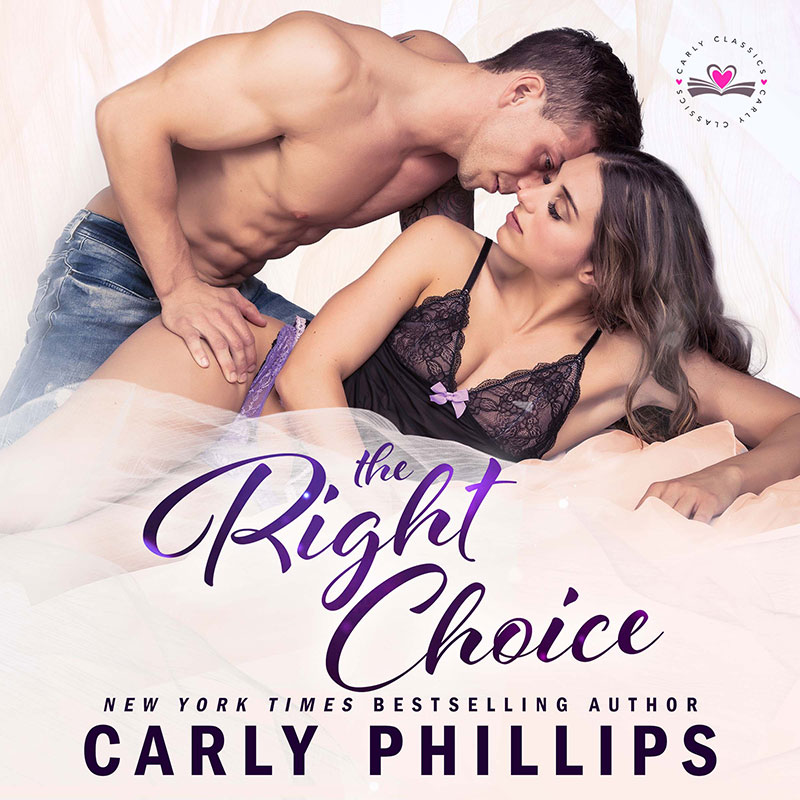 Listen to Audio
Narrated by: Sophie Eastlake