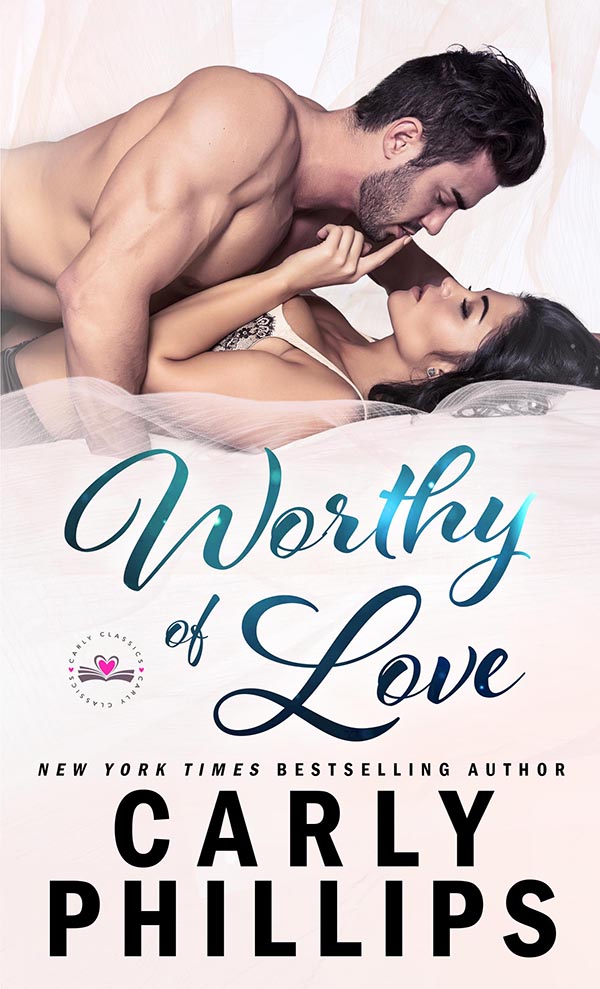 Series:
Tropes:
Release Date
: June 12, 2015
Can one night of passion make him feel worthy of love?
Police officer Kevin Manning feels responsible for his partner's death.
Nikki Welles is grieving the loss of her brother, the only family she had left.
One night of shared passion leads to so much more than either anticipated —
A baby he'd never expected.
Another opportunity to get things right.
If only he can convince her to give him a second chance.
* This title has been previously published as Solitary Man *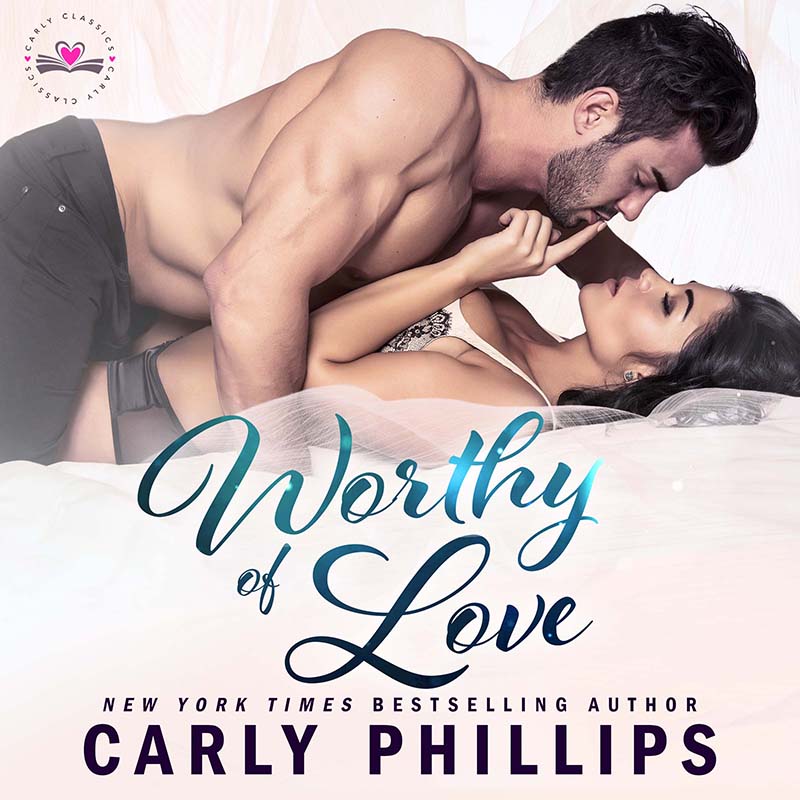 Listen to Audio
Narrated by: Pepper Jackson