Series:
Tropes:
Release Date
: November 25, 2014
Hollywood heartthrob returns home for the girl he left behind.
Dylan North is back … ten years after he left his small town and high school sweetheart behind. But is he here to stay?
Dr. Holly Evans has a great career and a fulfilling life. The last thing she needs is Dylan's visit stirring up old feelings.
Can his unexpected return reignite their love … or does happily ever after only happen in the movies?
* This title has been previously published as Midnight Angel *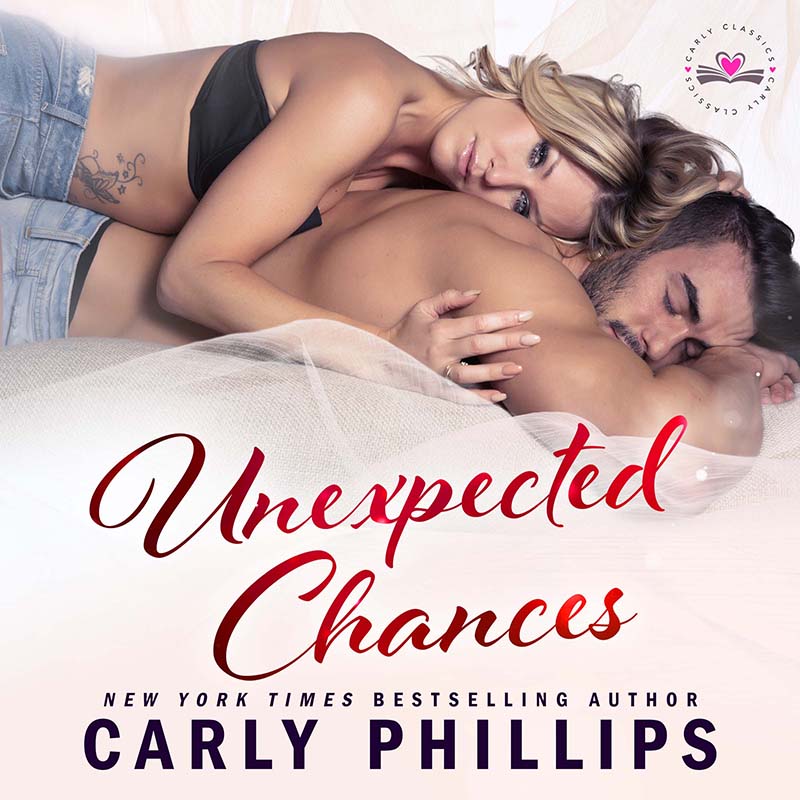 Listen to Audio
Narrated by: Pepper Jackson