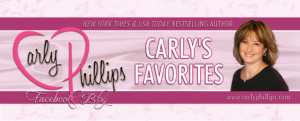 Did you know I have a place on my website that lists my favorite things? I should update it but I haven't in awhile.  Still, it's a good page to get to know about me.  Days like this are another.  I'm more of a girly girl than anything else.  I'm not a tomboy.  I hate outdoor sports if it means I have to play it.  I'm not competitive that way.  I don't like weather extremes, so I don't want to be too hot or too cold.  No skiing or warm weather activities for me.  A nice cool house with air conditioning works just fine. Especially in humidity.  Neither me or my hair likes humidity.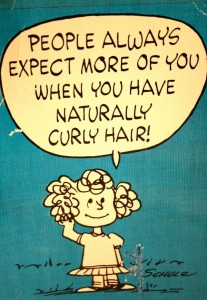 I love makeup … buying it that is.  I don't wear tons of it every day but there are things I don't like to leave the house without – foundation/concealer and lip gloss.  I can live without eyeliner and mascara unless I'm going out out and then I'll put myself together.  I used to get Keratin on my big old curly hair but now I use a diffuser and embrace the curls.  I'm sure I could tell you more (about hair color, and other things )but I have to leave mystery for future blogs!)
So how about you? Today let's just touch on the things I mentioned? Girly or tomboy? Outdoors or indoors? Makeup or as is? What makes you you?