So I'm going to a lot of conferences this year and I know I need to have goodies made.  I rather do generic ones than book-oriented ones because that way I can order in bulk and not worry they'll go out of date.  So I brainstormed a new descriptive tag line for my books … I think you'll like this one.  Incorporates the current series without dating the items.  Ready?
DARE TO WANT MORE …
And of course I wanted my familiar logo, so I turned the fabulous Su, at Earthly Charms and VOILA!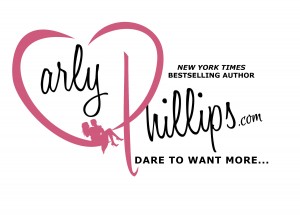 Now I can't wait to see what she does with it in actual items.  Those haven't been designed yet.  So what do you all think? You like? I think it's very … ME!