Daring to Fall by Andris Bear Grab your copy here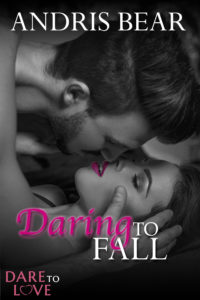 NYPD detective Marcus Hale is on a mission to bring down one of the city's most dangerous drug lords, but when a beautiful civilian is caught in the crosshairs, he begins to realize the job isn't all he needs. 
Lilly Grace Cabot admits to a string of bad luck but she doesn't for one second believe her life is in danger. Until a sexy detective saves it—twice. Will she continue to deny what is between them or will she dare to fall?
ABOUT ANDRIS: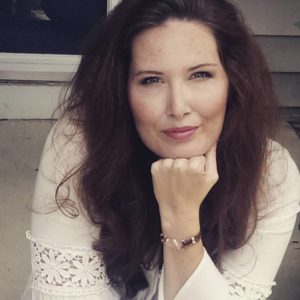 Bestselling Paranormal Romance and Romantic Suspense author, Andris Bear, weaves snark and dark wit into her sexy tales of demons, angels, and detectives. Though she's always loved to slip into a great story, the writing bug didn't bite Andris until she had three small children–just in time to have not a moment to herself. 
She loves sexy, bullheaded heroes, dark chocolate, and a strong cup of coffee. Get in the way of any one of those and there will be violence. 
Though she currently resides near Raleigh, NC with her own dashing hero and their mini villains, you can find her on Facebook, Twitter, and website, www.andrisbear.com