Perfectly Daring by Roz Lee Grab your copy here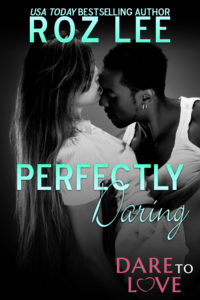 With the ink barely dry on her divorce papers, and a three-year old daughter to provide for, Tory Choate is more than grateful to her old friend from college, for giving her a chance to dust off her life coaching skills with the Miami Thunder players. As if putting Dwayne Jackson on any path that doesn't lead to prison isn't enough of a challenge, resisting her unexpected attraction to the sexy wide receiver tests her control. Having tried the safe path once and been burned, a walk on the wild side might be just what she needs to get her back on track. But is she daring enough to take the first step?
One of the best wide receivers in football, Dwayne Jackson has burned every bridge he's crossed in the NFL. Picked up by the Miami Thunder, it's either get his life on track or kiss his career goodbye. He'd rather kiss the sexy life coach assigned to him, but Alex Dare's signals are clear—keep his hands off the ultra-conservative Victoria "Tory" Choate—or else. No woman has ever come close to luring Dwayne across the relationship bridge, but then, none of those women were Victoria Choate.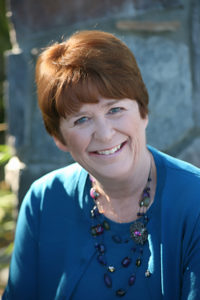 USA Today Bestselling Author, Roz Lee is a displaced Texan who lives in New Jersey with her husband of almost four decades, and Bud, an overly large rescue dog who demands regular romps in the woods no matter how busy his parents are.
The mom of two daughters, one a police officer and the other an economist married to a pilot, Roz collects Depression glass, and teacups with rose patterns. Her favorite food is Tex-Mex, and she's never met a piece of chocolate she didn't like.
When Roz isn't writing, she's reading, or traipsing around the country on one adventure or another. Warning—she brakes for antique stores!