First up, I apologize. I set the Rafflecopter wrong and the Giveaway ended at 12 PM yesterday afternoon instead of 12 AM in the morning. OOPS! Sorry. Won't happen again. And now …
The winner of Friday's $25 Gift Card GIVEAWAY is: Gretchen Miller! CONGRATULATIONS!
Email me via my website CONTACT FORM  to claim your prize!
*****
SUNDAY FUNNY
I posted this on my Facebook Fan Page and it's STILL funny to me!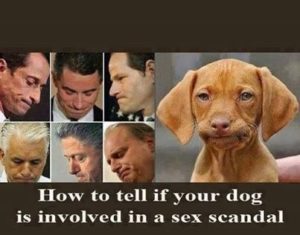 HAPPY SUNDAY!