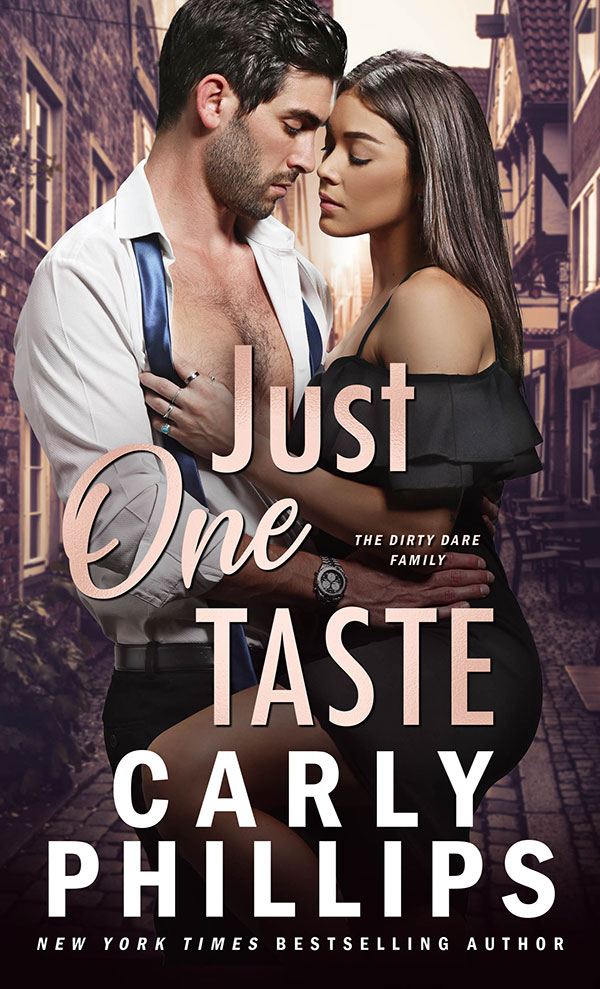 One grumpy billionaire.
One virgin supermodel.
Add in a tropical private island paradise.
What could go wrong?
As owner and CEO of Dirty Dog Spirits, thirty-three year old, Asher Dare has it all. Money. Power. Women whenever he wants. A private island retreat when he doesn't. People he trusts? He can count those on one hand. When one of his best friends asks a favor—hide his twenty-one year old, supermodel sister, on the island until a scandal blows over—Asher can't say no. But he doesn't have to like it.
The daughter of a Senator and a Presidential candidate, Nicolette Bettencourt always acts with decorum. Yet through no fault of her own, scandal seems to follow her every move. When nude photos surface, the uproar puts her father's campaign at risk. And forces her into hiding with Asher, the hottest—and grumpiest—billionaire she's ever met.
Under soothing tropical breezes, Asher discovers that Nicolette is nothing like the spoiled brat portrayed in the tabloids. She's warm, sexy, and a temptation Asher must resist at all costs—or he risks betraying his closest friend, bringing a powerful political dynasty to its knees… and losing the woman he loves.
Thank you
Maria @steamy_designs and Wander Aguiar Photography.
Pre-order
Kindle | Amazon Paperback | Apple Books | Nook | Google Play | Kobo