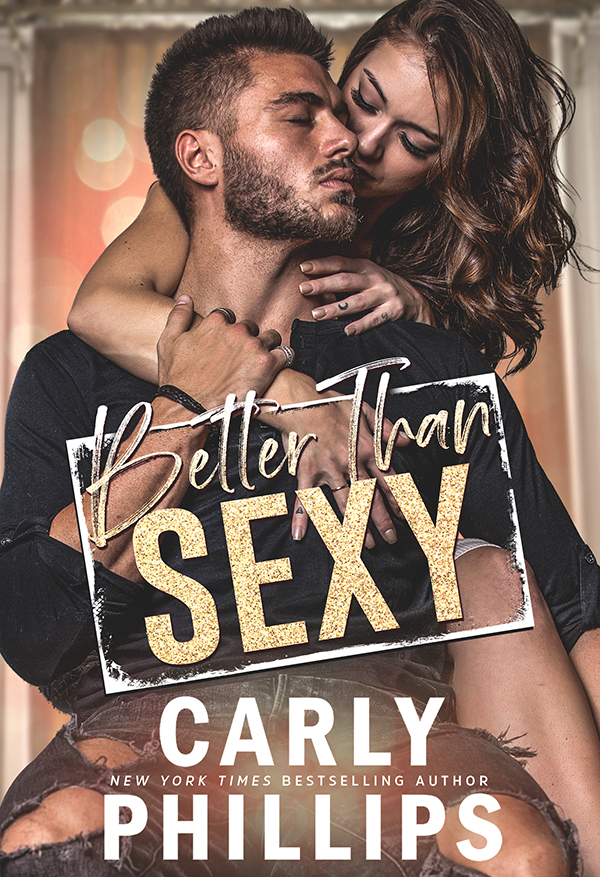 Series:
Tropes:
Release Date
: February 25, 2020
Insta-love only happens in the movies.
Insta-lust? That she'd buy into.
Until she meets take-charge club owner Landon Bennett and falls head over heels at a glance.
When hot as sin Landon Bennet offers sexy songstress Vivienne Clark a summer residency at his popular Manhattan nightclub, it's the opportunity of a lifetime and she can't resist. Add in the man's obvious interest and seductive attention and life is perfect. Until she puts together the pieces of his past. Fate might have brought them together, but is the intimate relationship they've been building strong enough to overcome one painful fact. She's the sister of the man who killed his twin.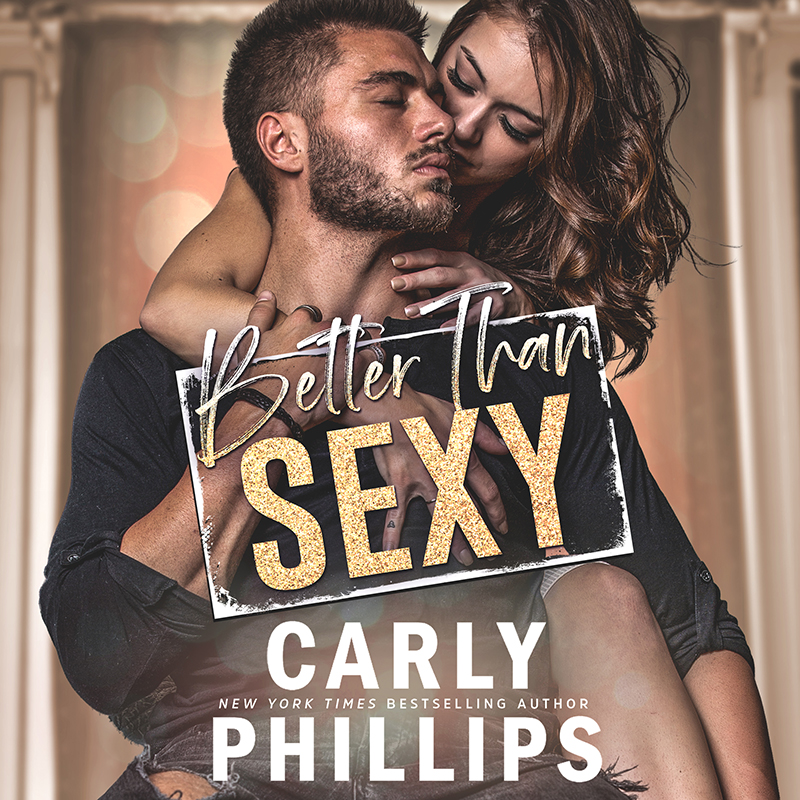 Listen to Audio
Narrated by: Angela Dawe