Series:
Tropes:
Release Date
: March 24, 2020
Learning curves have never been so off-limits.
Professor Shane Warden is on the verge of getting tenure. He never thought he'd see the day, after a false accusation from a student years ago that nearly destroyed his career, and decimated his ability to trust. But the moment he walks into class and lays eyes on the seductive blonde with legs that go on forever and lips he immediately wants to kiss, he knows he's in trouble.
This time for real.
Single mom Amber Davis is finally living her dream of going back to college. In the ten years since she dropped out to have a baby—and recover from his father's death—it's been the goal that always felt just out of reach. Until now. But one look at her hot, sexy professor, and Amber is head over heels in lust. It doesn't take long before their attraction blazes out of control.
Neither of them can afford a forbidden affair.
Yet it's the one thing they are powerless to stop.
It will only take one hint of a rumor to destroy everything they've worked so hard to achieve . . . and in this case the rumors are true.
**Every 1001 Dark Nights novella is a standalone story. For new readers, it's an introduction to an author's world. And for fans, it's a bonus book in the author's series. We hope you'll enjoy each one as much as we do.**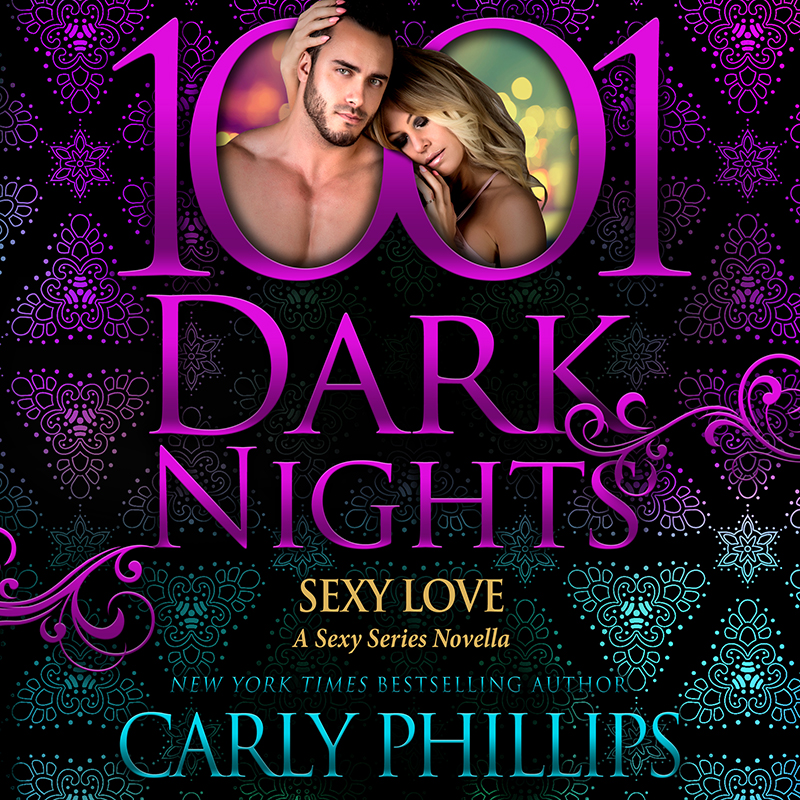 Listen to Audio
Narrated by: Angela Dawe