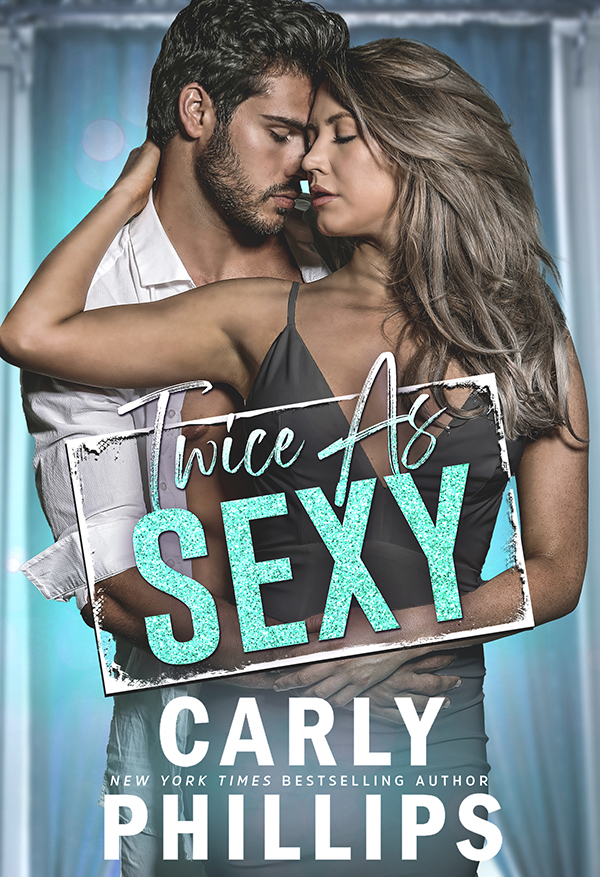 Series:
Tropes:
Release Date
: January 7, 2020
He's the bad boy her mother warned her about.
The guy who makes her crave all the naughty things a good girl shouldn't want.
Tanner Grayson is a man outrunning the demons of his past and has the rap sheet to prove it. The only thing keeping old anger in check and him on the straight and narrow are the men he calls brothers and the club he calls home. He has no business taking the sexy woman doing shots in his club upstairs to his bed.
They never should have crossed paths. But when Assistant District Attorney Scarlett Davis lays eyes on the hot as sin club owner, she decides he's the birthday present she wants to unwrap at the end of the evening.
He tells himself it's one night. She convinces herself she deserves a short break from her latest case. But one night isn't enough and soon these two opposites are in deeper than they ever planned.
When Scarlett's case collides with Tanner's past, she sees the dangerous man he's hidden beneath the cool veneer he presents to the world. Can she accept him for who he is? Or will she run from the bad boy who makes her feel so good?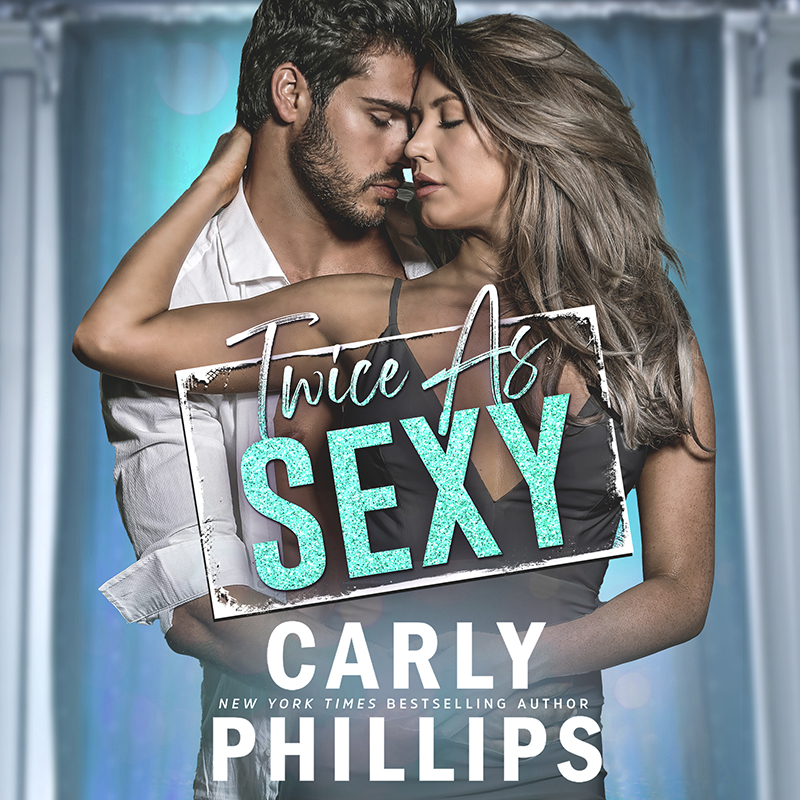 Listen to Audio
Narrated by: Angela Dawe