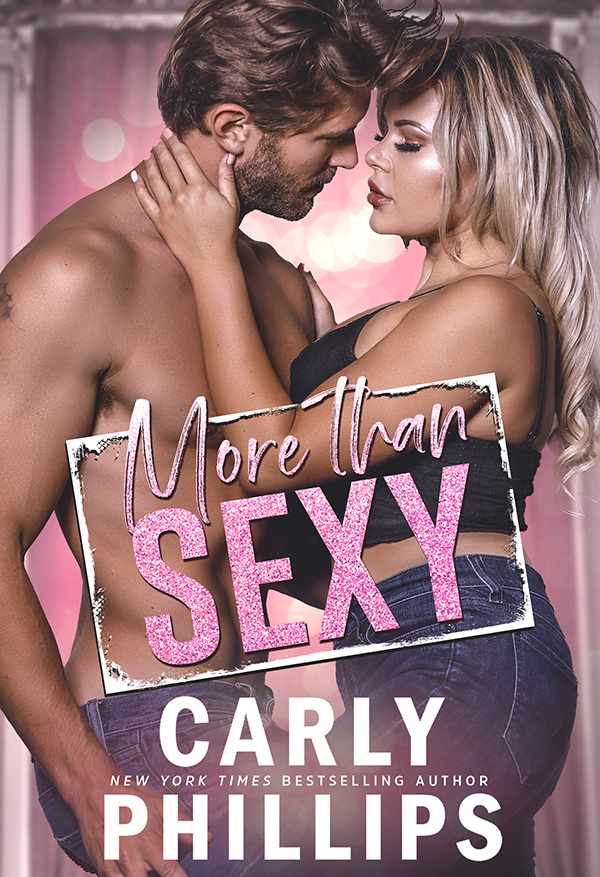 Series:
Tropes:
Release Date
: October 15, 2019
One protective alpha male plus one curvy damsel in distress equals an instant attraction they can't deny.
Billionaire nightclub owner Jason Dare doesn't stand a chance. From the moment he lays eyes on the luscious blonde stuck on the side of the road and realizes she's in danger, he goes from playboy to bodyguard.
Faith Lancaster's sweet body won't come to any harm on his watch. And watch Faith he does. He can't take his eyes off her. Jason will stop at nothing to keep Faith safe. Even if it means moving her into his apartment and letting her into his once private life.
Hiding from her past, Faith has spent the last year building her candy business into a profitable company while keeping to herself and staying under the radar … until she meets the delicious Mr. Dare. Alpha and irresistible, he awakens desires she has long denied. It doesn't take her long to succumb to his charms and fall hard for the man.
They both have their reasons for keeping things casual but when Faith's past catches up with her, can Jason finally claim the woman meant to be his?
A Dare to Love / Sexy crossover novel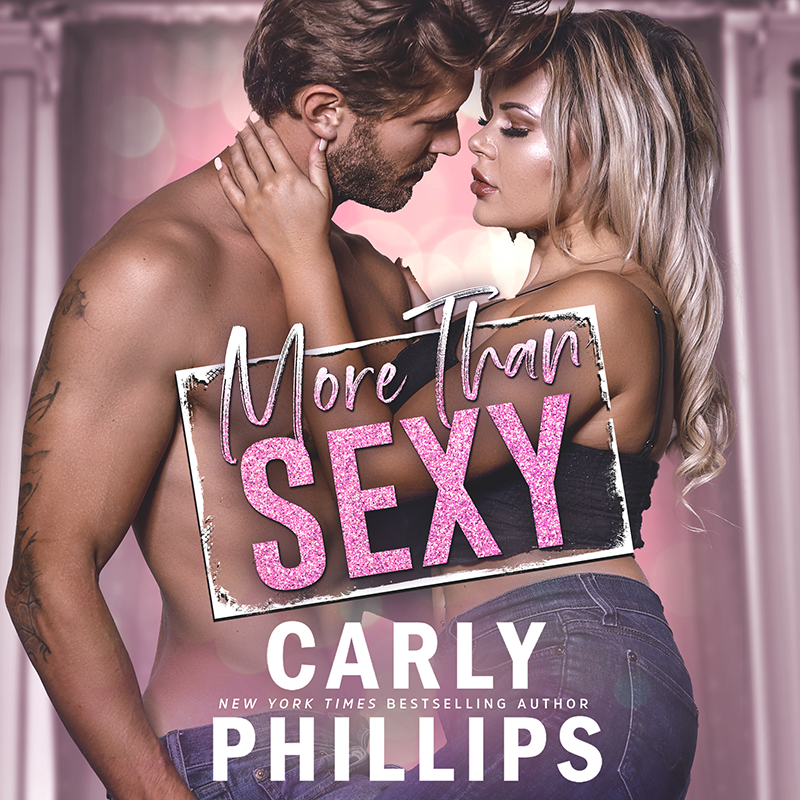 Listen to Audio
Narrated by: Angela Dawe